Musculoskeletal First Contact Physiotherapy Clinics
Martin Assame and Neil Haigh are physiotherapists working within a first contact role in the practice, enabling you to access assessment and advice regarding the management of any muscle, ligament, joint or bone problems you may have.
These healthcare professionals are all registered with the Chartered Society of Physiotherapy and Health and Care Professions Council and are a valuable resource in helping us maintain the best patient care around managing musculoskeletal conditions.
They both have over 20 years experience in working with musculoskeletal conditions.
You may be offered an appointment in one of our clinics by a member of our team or you can self refer and book a telephone triage appointment via SystmOne Online or the Airmid App.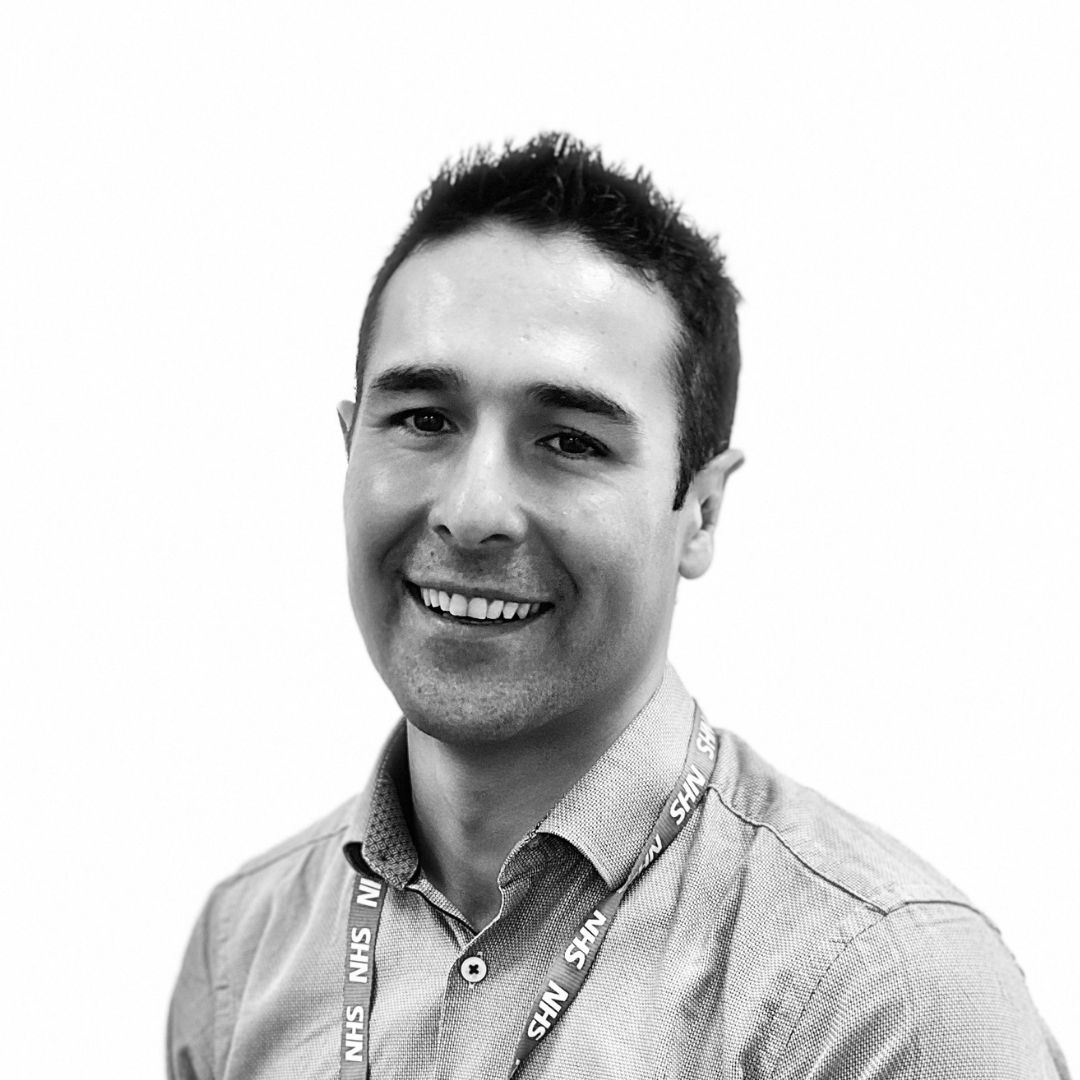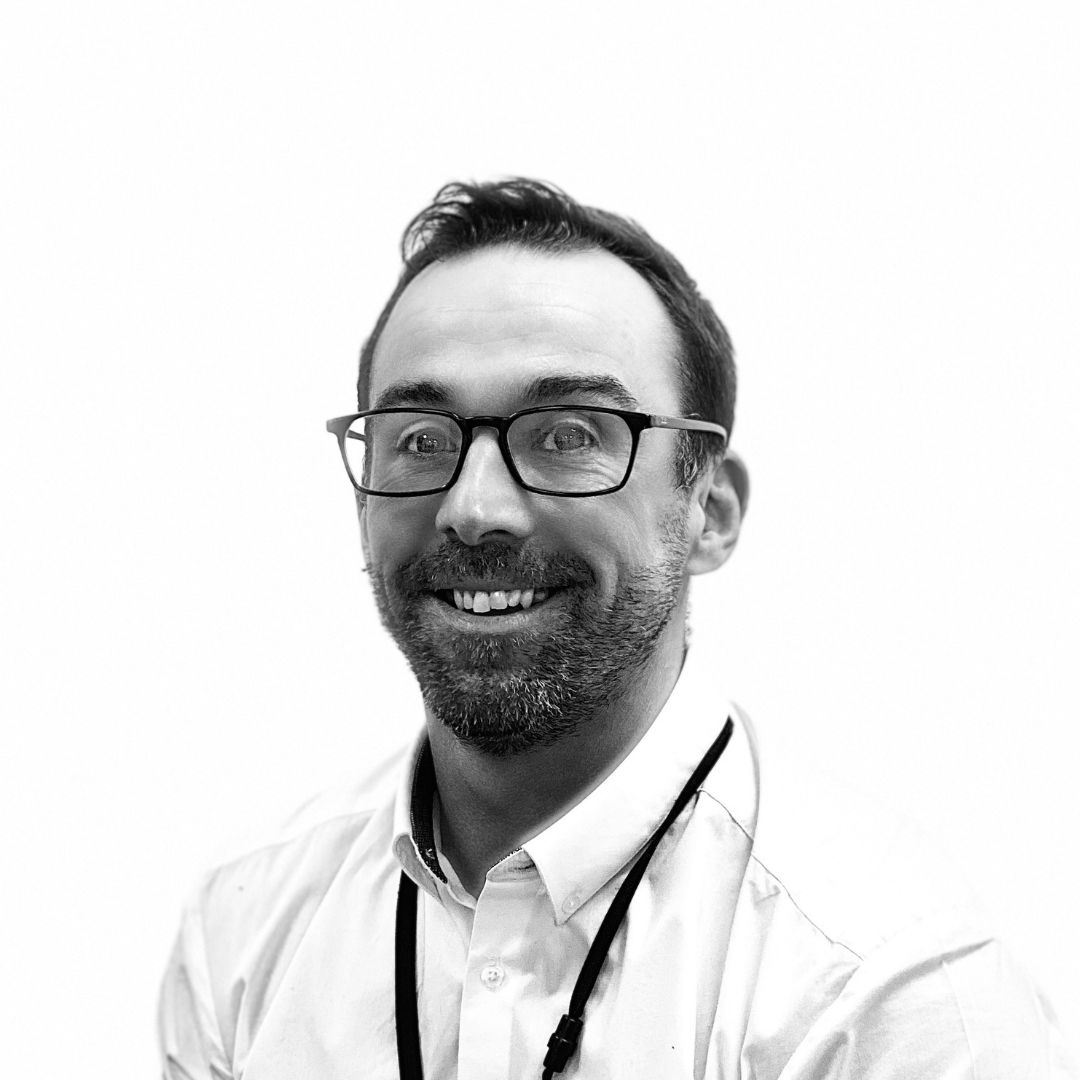 Mental Health Practitioner
This is a new service which aims to help people from this area who experience emotions and feelings that may impact on their Mental Health in everyday life. Some of which are listed below.
Low mood, worry and anxiety: about issues such as family, housing, employment and or benefits.
Over thinking, stress and or panic: about not being able to cope, struggling with day to day living and expenses or caring for others.
Issues around sleep: getting to sleep, staying asleep or waking up early or during the night and not being able to get back to sleep.
Thoughts of wanting to harm yourself: either as a release of pressure or through feeling numb and wanting to feel something.
Fleeting thoughts of suicidal ideation: thinking you are so low that life is not worth living any more or believing that you have no one to confide in or talk to about these feelings/emotions.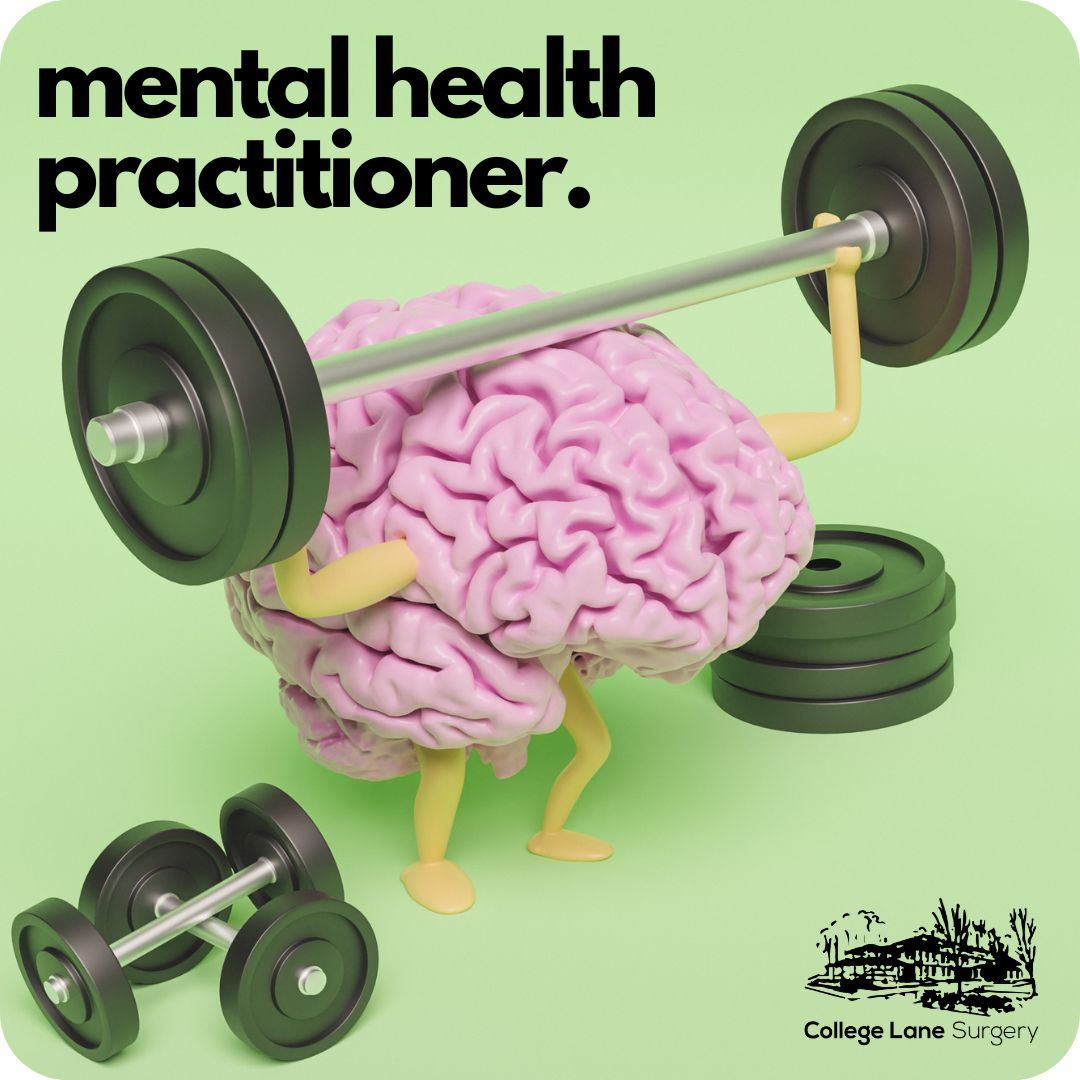 If you are experiencing any of these aspects and you are aged over 18 you can contact your GP practice who can arrange an appointment with your Mental Health Practitioner.
This service is for new presenting symptoms, and which are low to moderate nature
If you are experiencing extreme symptoms and are in crisis there are contact details to services which will be open for you to access either through phone contact or if you need support your Mental Health Practitioner can help you self-refer on to these kinds of services.
Mental Health Practitioner
My name is David Luckly and I am the Mental Health Practitioner at College Lane Surgery.
Background
My family have worked in the care setting/services from Stanley Royd to the elderly care homes across Pontefract. This is where I decided after 13 years as a chef to go into the health and social care services.
I started working for the NHS around 22 years ago firstly as a housekeeper, then on to a care support worker and then trained to be a nurse which led me to my current role as Mental Health Practitioner.
I have worked across services including that of the acute, learning disabilities, forensic and secure settings and have worked with working age adults and young people. I have also worked alongside the older generation of people during my training and or on a voluntary basis as a teenager.
My aim is to try and help anyone who is experiencing any of the above symptoms and will my use previous knowledge, understanding and experience to help provide information, advice and support to those referred to me.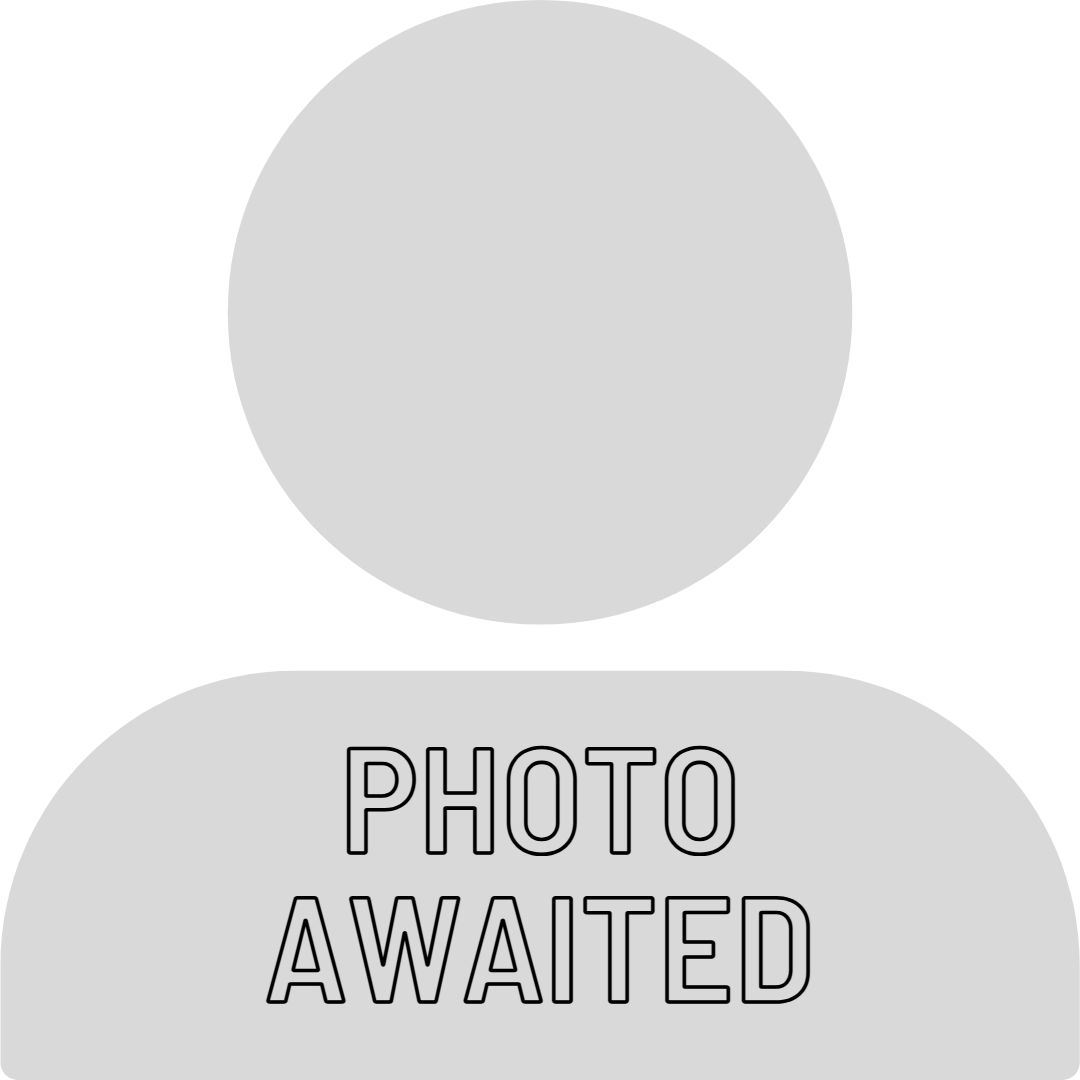 Mental Health Practitioner Service
This service will include:
Referral
Initial referral from your GP, or any other professional that you may be working with under the Primary Care Netork (PCN), such as a care navigator, social prescriber, wellbeing coach or pharmacist.
Appointment
Your initial appointment which will consist of up to 45-60 minutes and can be carried out over the phone/face time or in person at the surgery.
Assessment
During this time, we will carry out an assessment which will look at things that may be impacting on your day to day living and how this started. We will look at other issues in your life that could also be considered as a factor in the problems that you are experiencing.
Interventions
Some of the issues that you are experiencing including those listed above the Mental Health Practitioner may be able to support you with. We will help you find ways and means, along with supporting you to cope with some of the aspects that you encounter, and which is impacting on your day to day living and Mental Health.
We will be able to give advice, information, and if need be go through leaflets and self-help booklets, or direct you to useful websites and apps which can be used as a form of self-help for some of the issues/symptoms noted above.
We will be able to show and go through various short-term interventions/coping strategies such as mindfulness and relaxations techniques, which can help improve your mood, Mental Health and wellbeing
We may be also able to help you learn/try new coping mechanisms such as challenging unhelpful thoughts and behaviours which may further impact on our frame of mind and welfare.
Referrals, follow up appointments and signposting on to other services
Sometimes when you meet with your Mental Health Practitioner and after the initial appointment they may suggest some of the support listed above and will book you in for a further appointment to see how you are you are progressing and to follow up any other intervention that you may need more support in. This can be up to a further 2-4 appointments of up to 20 minutes each appointment.
If it is felt through your assessment that your needs are either greater or different to what the Mental Health Practitioner can offer support for, then we can help you to find the most appropriate services for your needs.
This may include helping and supporting you to self-refer to the relevant services or complete the appropriate referral or signpost you to the most fitting service for your needs.
We may refer you on to other professionals who work in the PCN, but work in a different area of expertise and which could support you with other issues that affect your Mental Health, including nutrition and exercise with our wellbeing coaches, or support around social and care needs with our social prescriber. Furthermore, we could help refer you on for support with talking therapies, with Turning point, as well as any further advise and information on medication from our pharmacy team.
However if your needs are greater or you are in crises we will support you to contact the relevant services for your needs at that time.
Where?
Your Mental Health Practitioner can be found on certain days in your local GP surgery, along with the many of the other professionals spoken about here.
What we cannot help with
Your Mental Health Practitioner cannot prescribe medication, or make changes to any of your medication, however we will be able to give you information on medication such as an easy read format and help try and explain to you about your medication or refer you on to more specialist help in this area, such as our colleagues in pharmacy and our GP services.
If your are in crisis and or your needs are greater that those we can cater for, however we can help you self-refer if this is needed.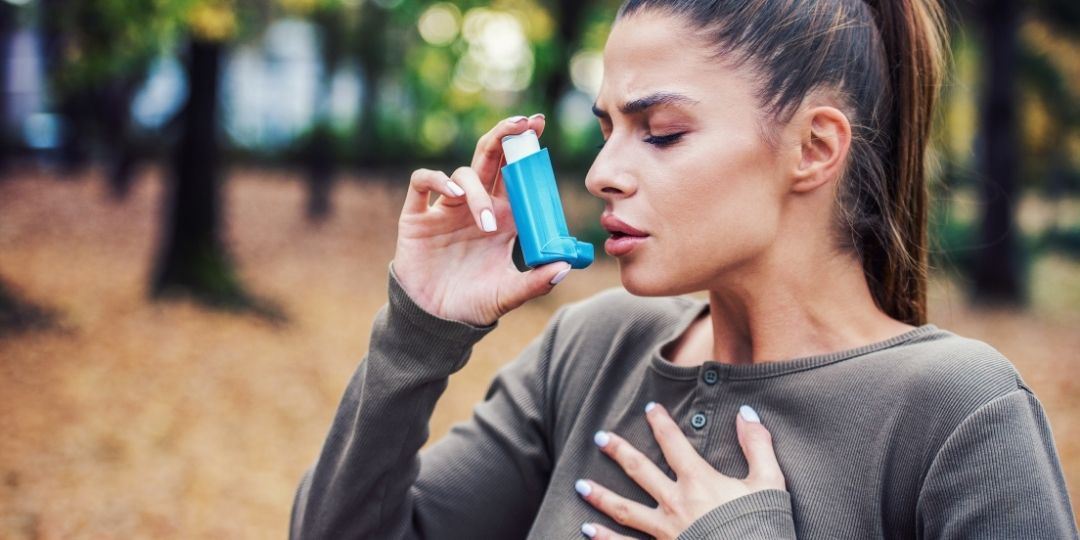 Long Term Condition Management
If you have a chronic illness such as diabetes, angina or asthma, you will be offered regular monitoring by the nurses to enable you to keep as healthy as possible. Where necessary you will be asked to see a doctor.
For patients who are due an annual asthma review please click the picture and answer the questions on the form and submit it to us. If your symptoms are deteriorating or you have any concerns, please make an appointment to the respiratory nurse or a doctor as well.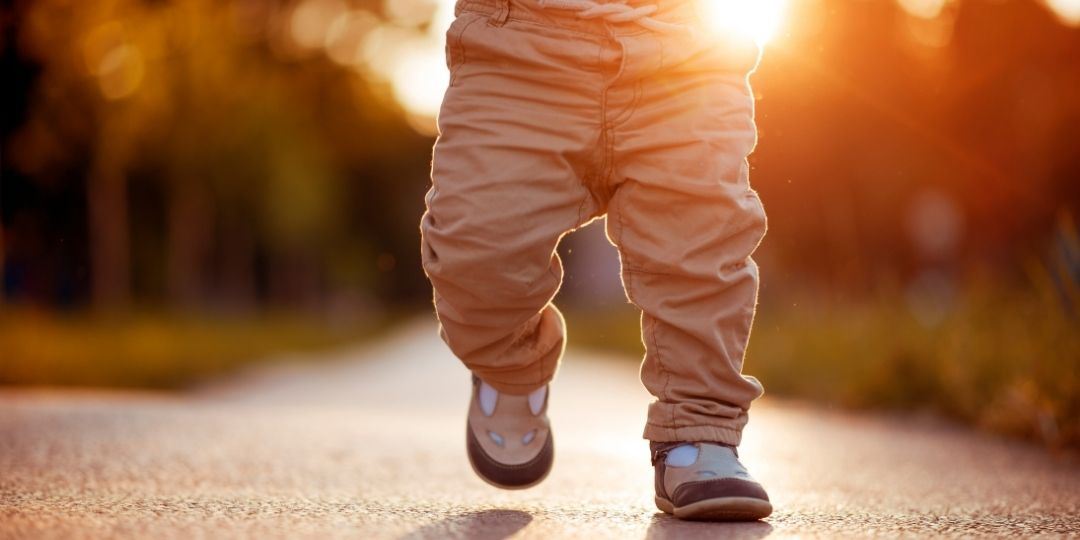 Children's Services
Immunisations for children are carried out by the practice nurse by appointment in our baby clinic, Wednesday 13:00 – 16:00 (subject to change, please check first).
The doctor is available in baby clinic between 14:00 – 15:00. This is a walk-in clinic, no appointment necessary.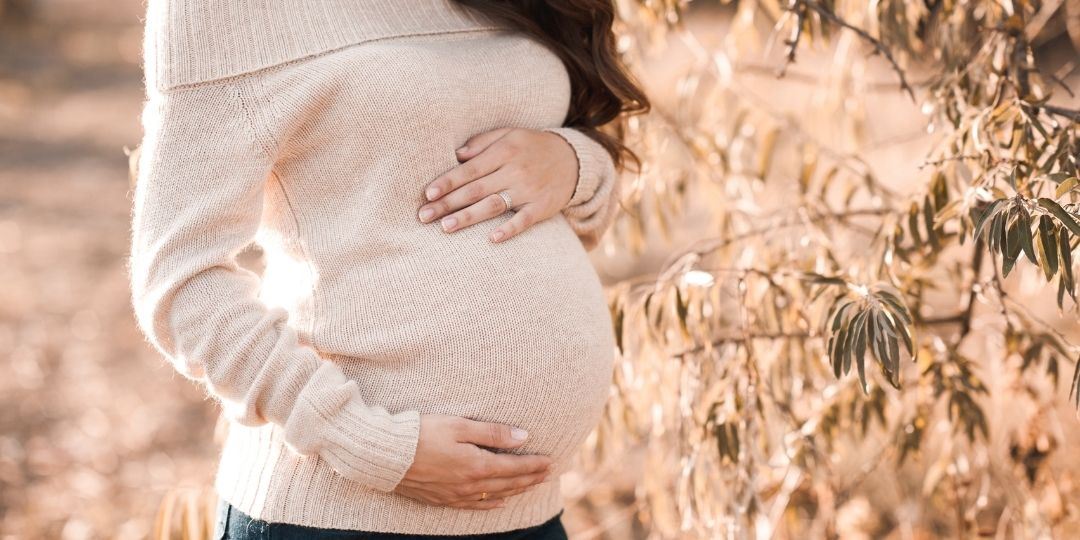 Maternity Services
We look after patients throughout pregnancy and after delivery. Midwife booking clinic and antenatal follow ups are bookable at reception. Postnatal reviews are arranged by appointment.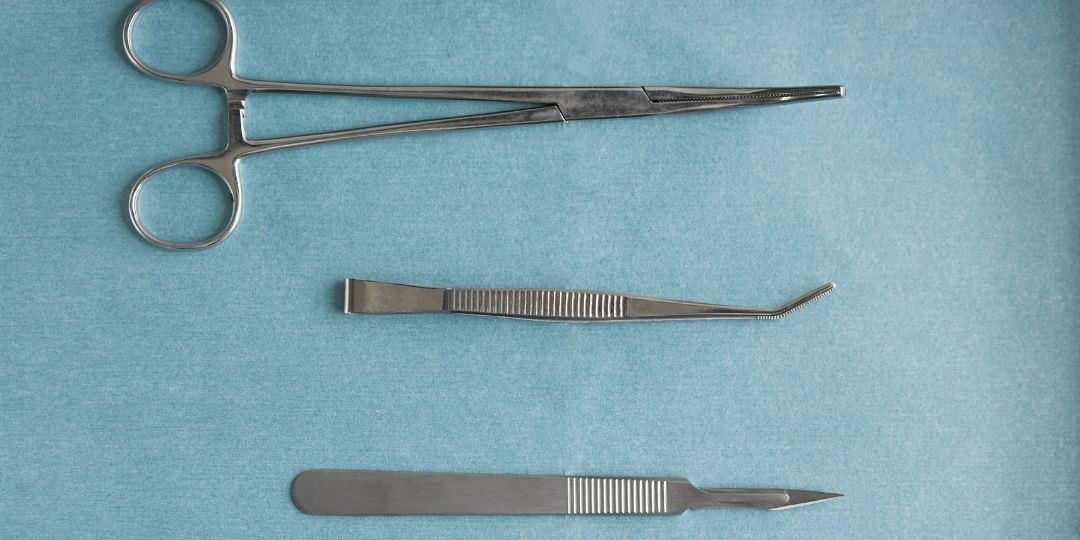 Minor Surgery
The practice offers a range of procedures including joint injections, removal of minor skin lesions and lumps.
Your GP can refer you to this service.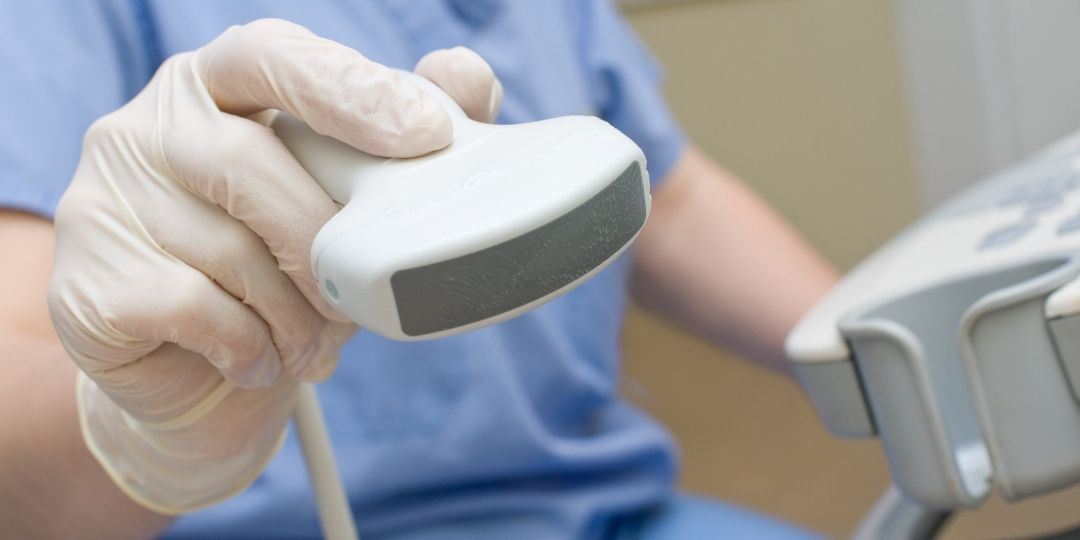 Abdominal Aortic Aneurysm (AAA) Screening
We host AAA screening clinics at College Lane Surgery. These are run as part of the national screening programme. Patients will be invited to these clinics if and when they are eligible.
For more information on AAA screening, please see the NHS website.