Musculoskeletal First Contact Physiotherapy Clinics
Martin Assame and Neil Haigh are physiotherapists working within a first contact role in the practice, enabling you to access assessment and advice regarding the management of any muscle, ligament, joint or bone problems you may have.
These healthcare professionals are all registered with the Chartered Society of Physiotherapy and Health and Care Professions Council and are a valuable resource in helping us maintain the best patient care around managing musculoskeletal conditions.
They both have over 20 years experience in working with musculoskeletal conditions.
You may be offered an appointment in one of our clinics by a member of our team or you can self refer and book a telephone triage appointment via SystmOne Online or the Airmid App.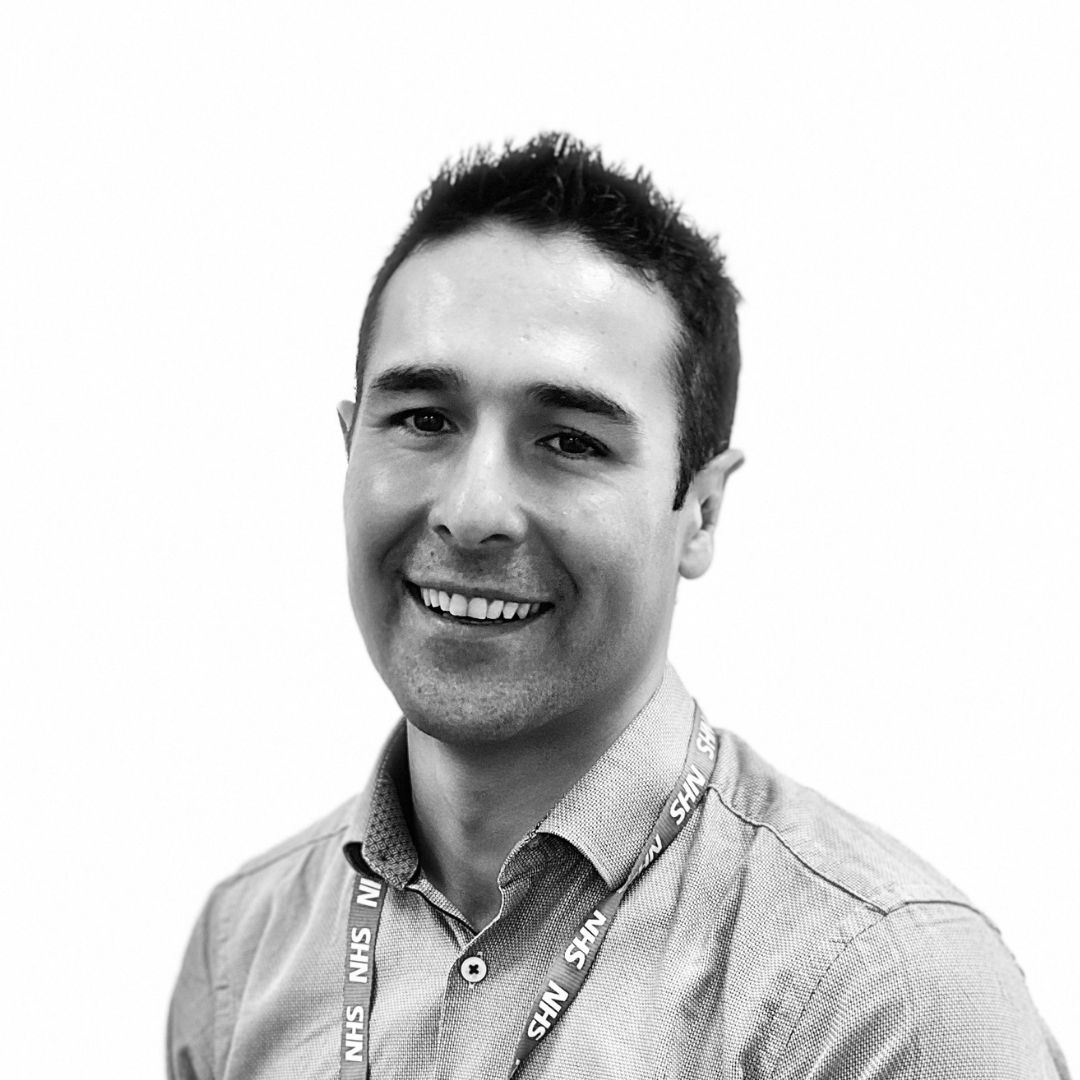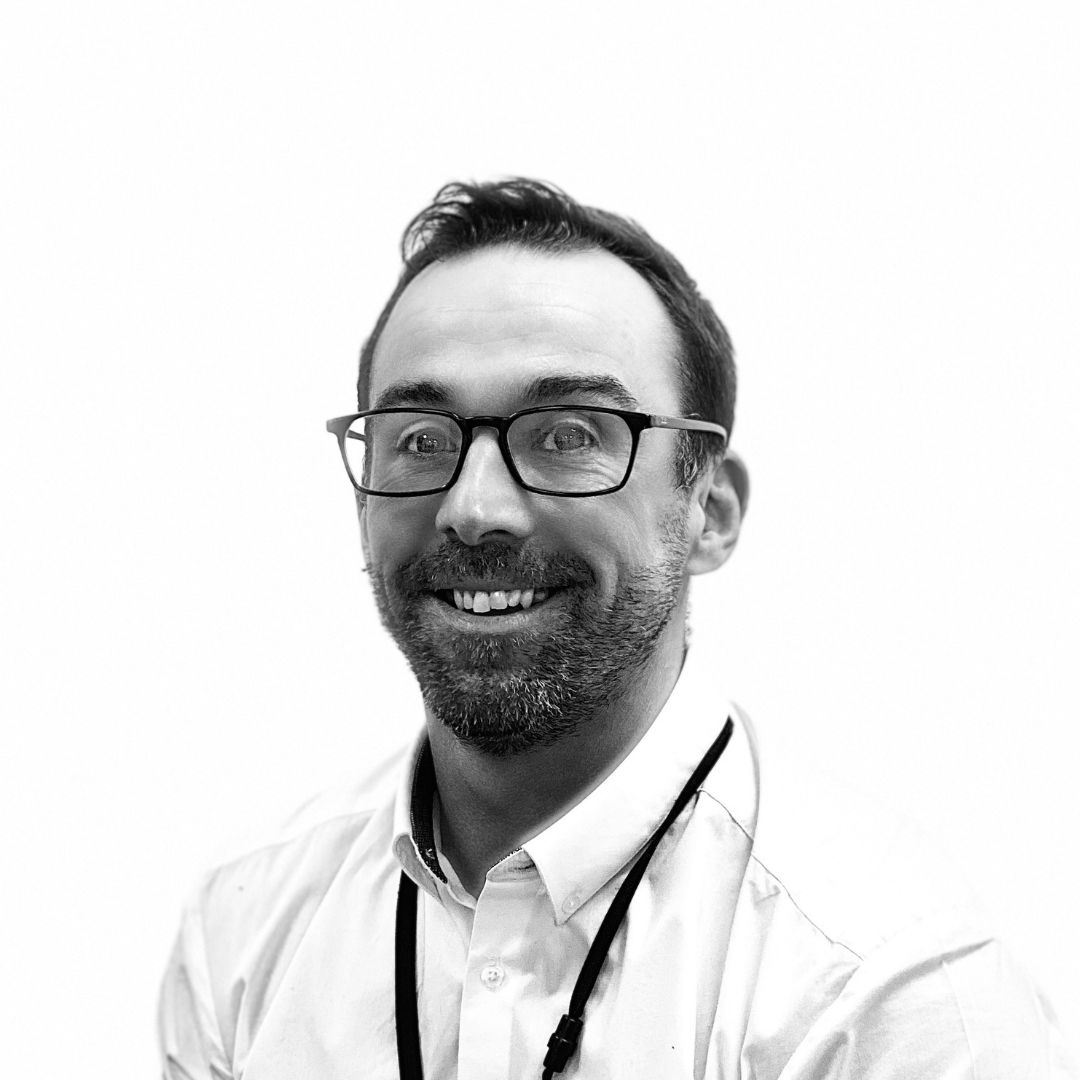 Long Term Conditions: Talking Therapies
College Lane Surgery has welcomed a new member to the team, Jenny Stephens.
Jenny is a Cognitive Behaviour Therapist who has been trained in physical health problems as well as mental health problems.
Two thirds of people with long-term conditions will also have a mental health problem, mostly depression and anxiety disorders.
A further 70% of people with persistent physical experiences will experience depression or an anxiety disorder. These rates are much higher than in the general population.
Jenny, will target the needs of people with depression and anxiety disorders who also have long-term conditions (such as cardiovascular disease or chronic obstructive pulmonary disease [COPD]), or have other persistent physical experiences (such as chronic fatigue syndrome or irritable bowel syndrome).
So if you have a long-term condition such as:
Irritable Bowel Syndrome
Chronic Pulmonary Obstructive Disease
Persistent Physical experiences
Diabetes
Chronic Fatigue Syndrome and Myalgic Encephalopathy
Chronic Pain
Cancer
Coronary Heart Disease
And you are feeling down or anxious, at your next GP appointment they may ask you if you would be willing to speak to Jenny.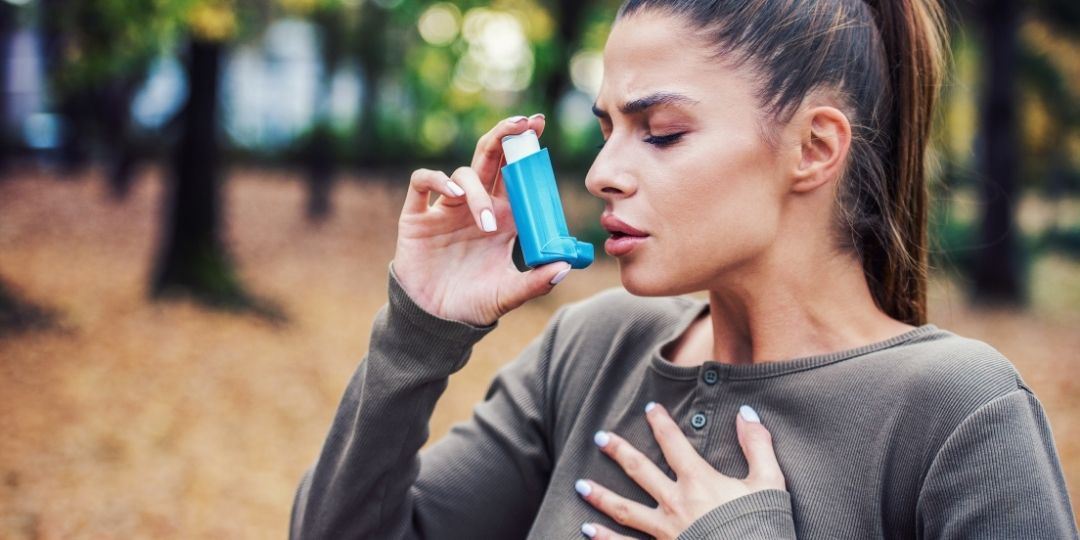 Long Term Condition Management
If you have a chronic illness such as diabetes, angina or asthma, you will be offered regular monitoring by the nurses to enable you to keep as healthy as possible. Where necessary you will be asked to see a doctor.
For patients who are due an annual asthma review please click the picture and answer the questions on the form and submit it to us. If your symptoms are deteriorating or you have any concerns, please make an appointment to the respiratory nurse or a doctor as well.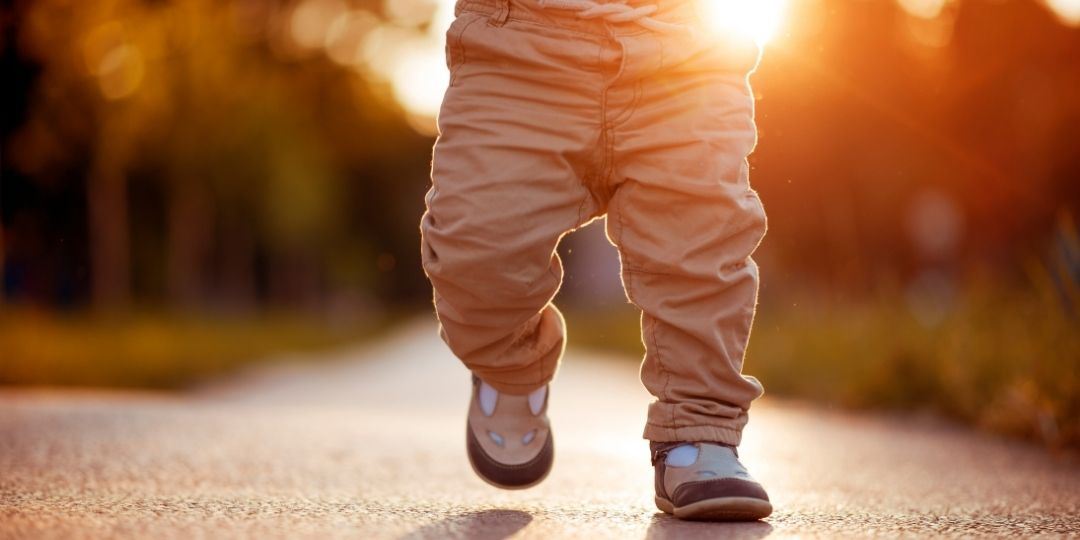 Children's Services
Immunisations for children are carried out by the practice nurse by appointment in our baby clinic, Wednesday 13:00 – 16:00 (subject to change, please check first).
The doctor is available in baby clinic between 14:00 – 15:00. This is a walk-in clinic, no appointment necessary.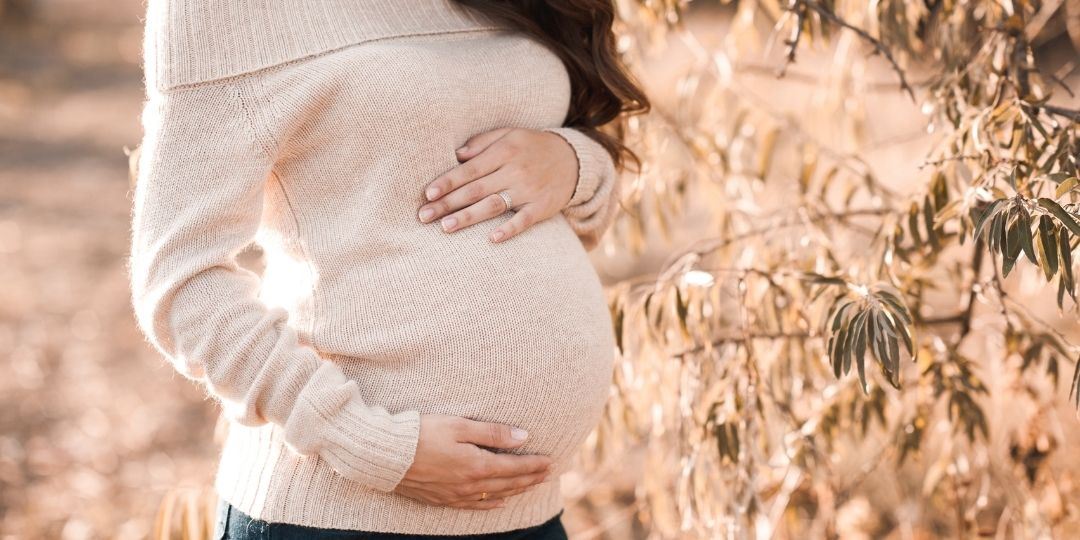 Maternity Services
We look after patients throughout pregnancy and after delivery. Midwife booking clinic and antenatal follow ups are bookable at reception. Postnatal reviews are arranged by appointment.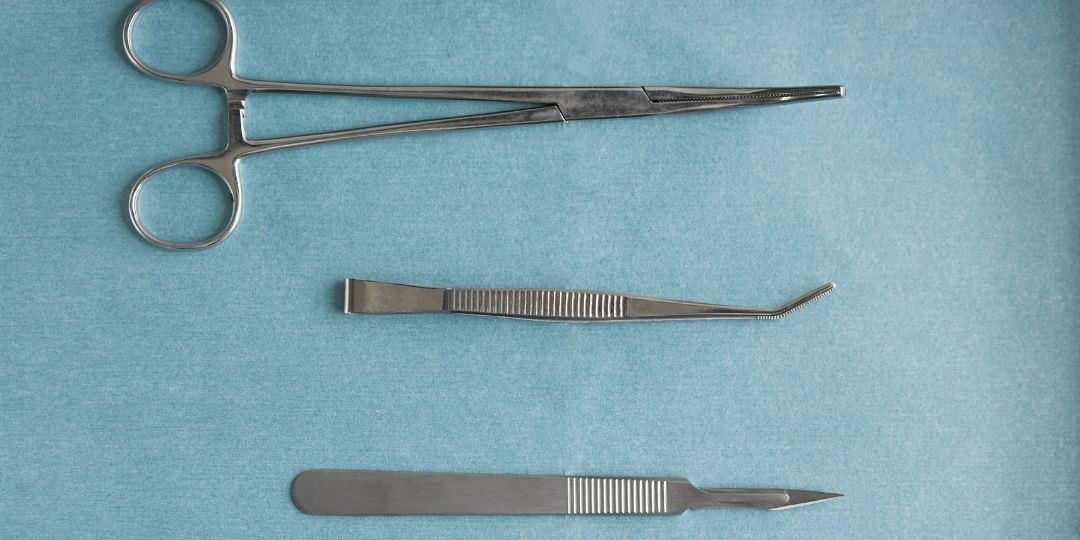 Minor Surgery
The practice offers a range of procedures including joint injections, removal of minor skin lesions and lumps.
Your GP can refer you to this service.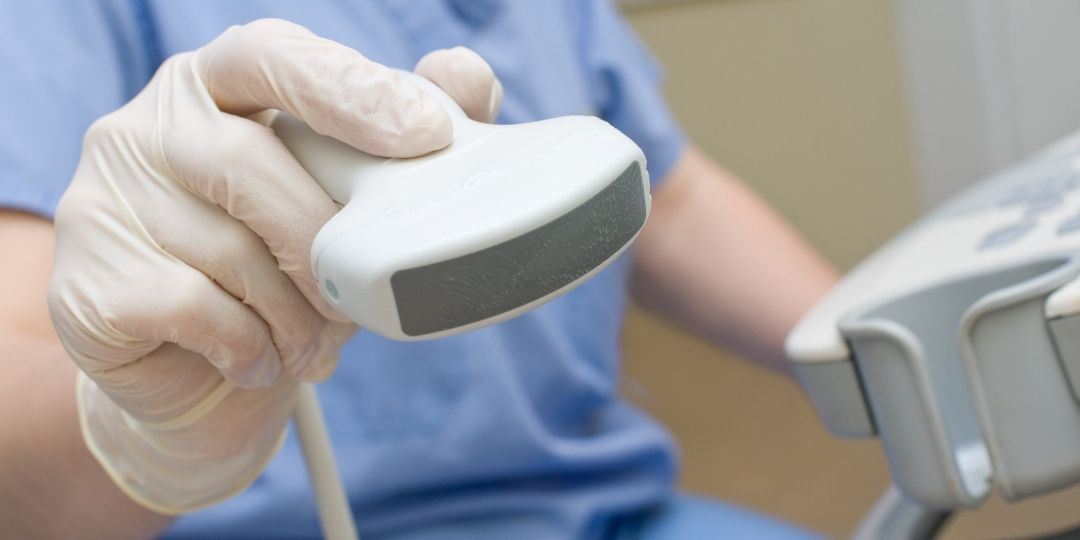 Abdominal Aortic Aneurysm (AAA) Screening
We host AAA screening clinics at College Lane Surgery. These are run as part of the national screening programme. Patients will be invited to these clinics if and when they are eligible.
For more information on AAA screening, please see the NHS website.