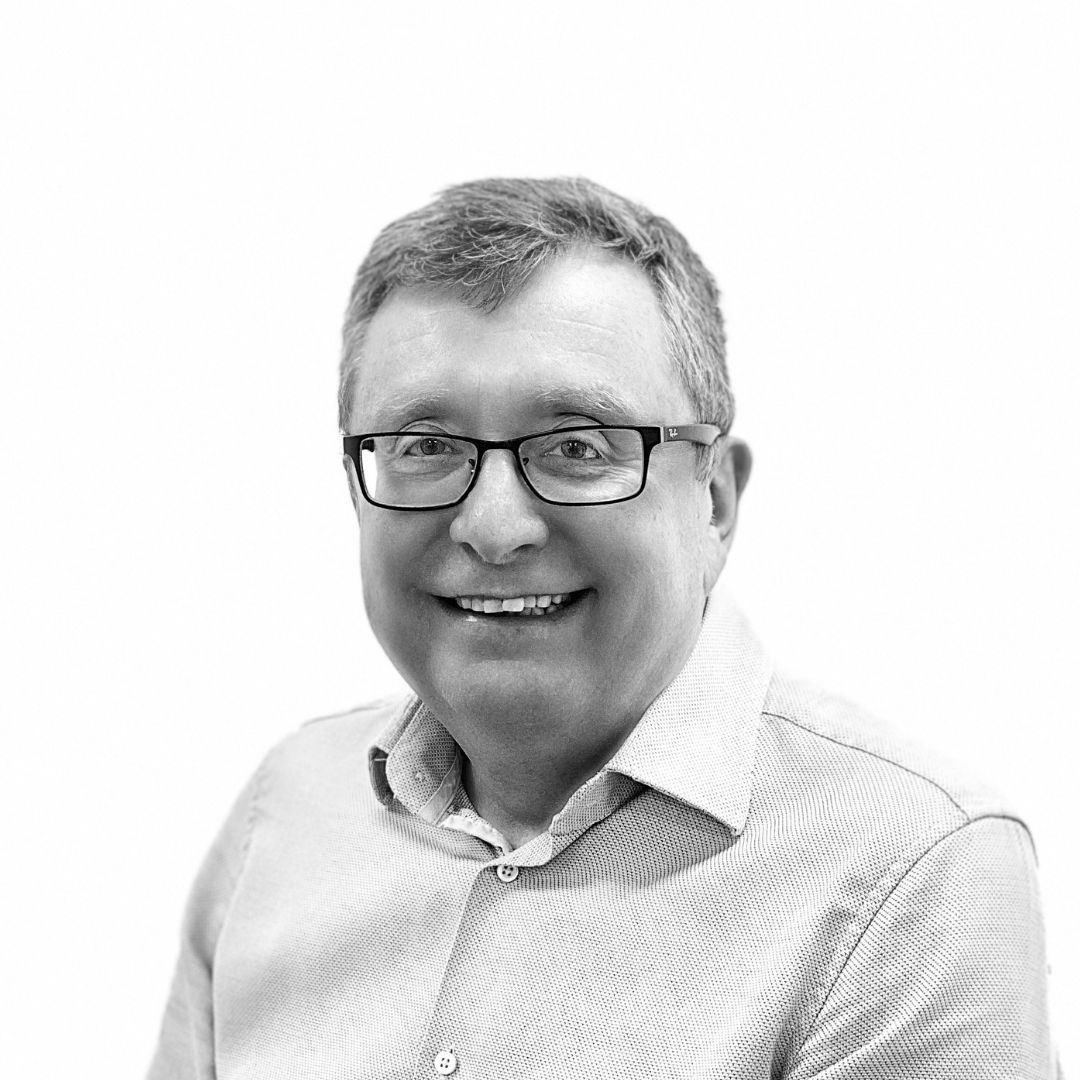 Dr Jonathan Eastwood
BSc, MBChB, MRCGP (Senior Partner)
Dr Eastwood joined the practice in 1994. He is a full time partner with an interest in Ophthalmology and is the practice lead partner for Diabetes, Ischaemic Heart Disease, Hypertension and Epilepsy. He also performs Minor Surgery.
He is married and has two children. He is also a season ticket holder at Manchester City Football Club.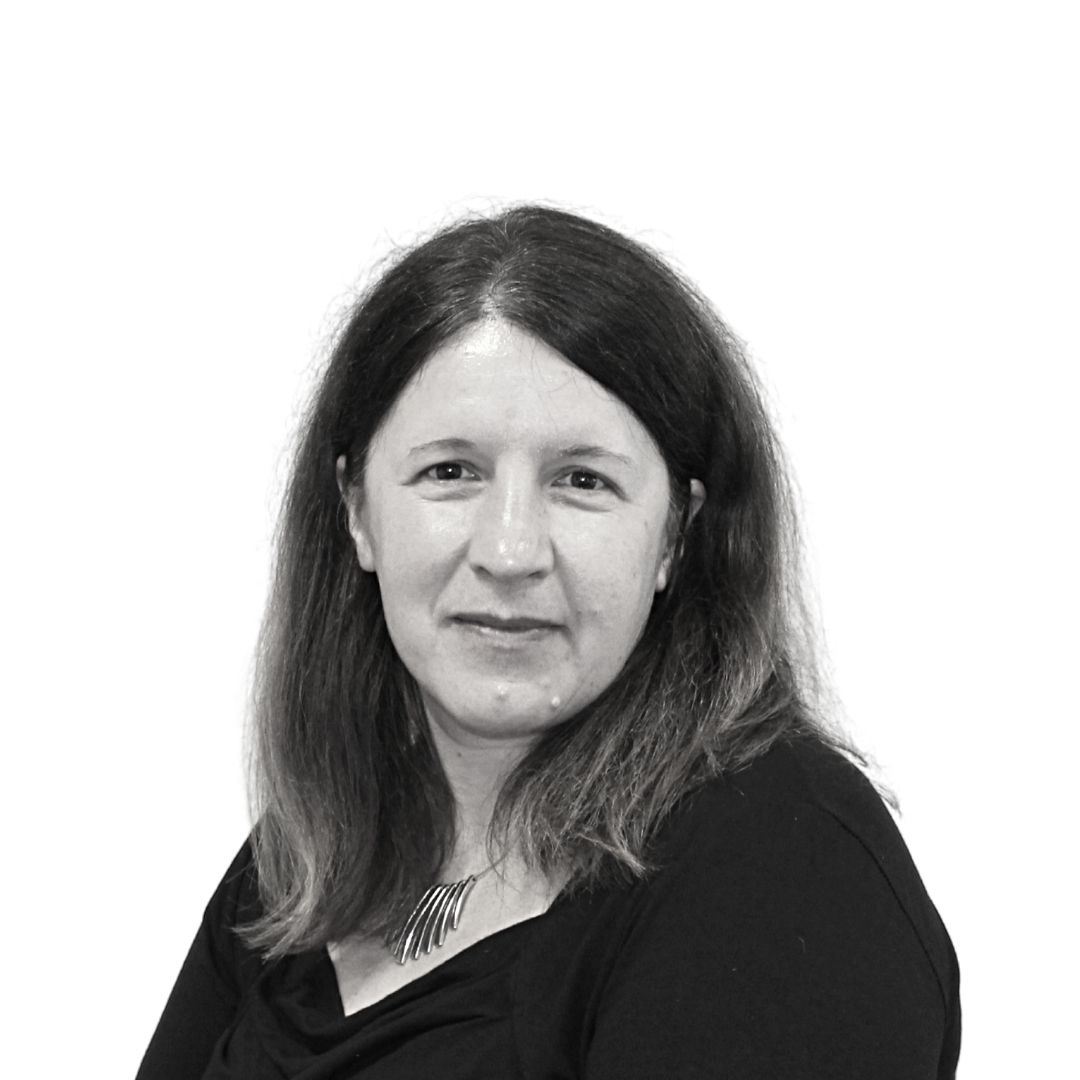 Dr Lisa Yellop
BMedSci, BM BS, MRCGP, DFFP, DRCOG, Dip Practical Dermatology, Dip Cardiology (Partner)
Dr Yellop qualified from Nottingham University in 1994, aged 23. She spent 6 years working in hospital medicine both in Nottingham and Sheffield.
She then decided to train as a GP, completing this in 1999, when she initially joined College Lane Surgery as a salaried GP. She became a full time partner in November 2000. In recent years she has achieved diploma qualifications in Dermatology and Cardiology.
Dr Yellop now works part time to fulfill her non medical duties as wife and mother.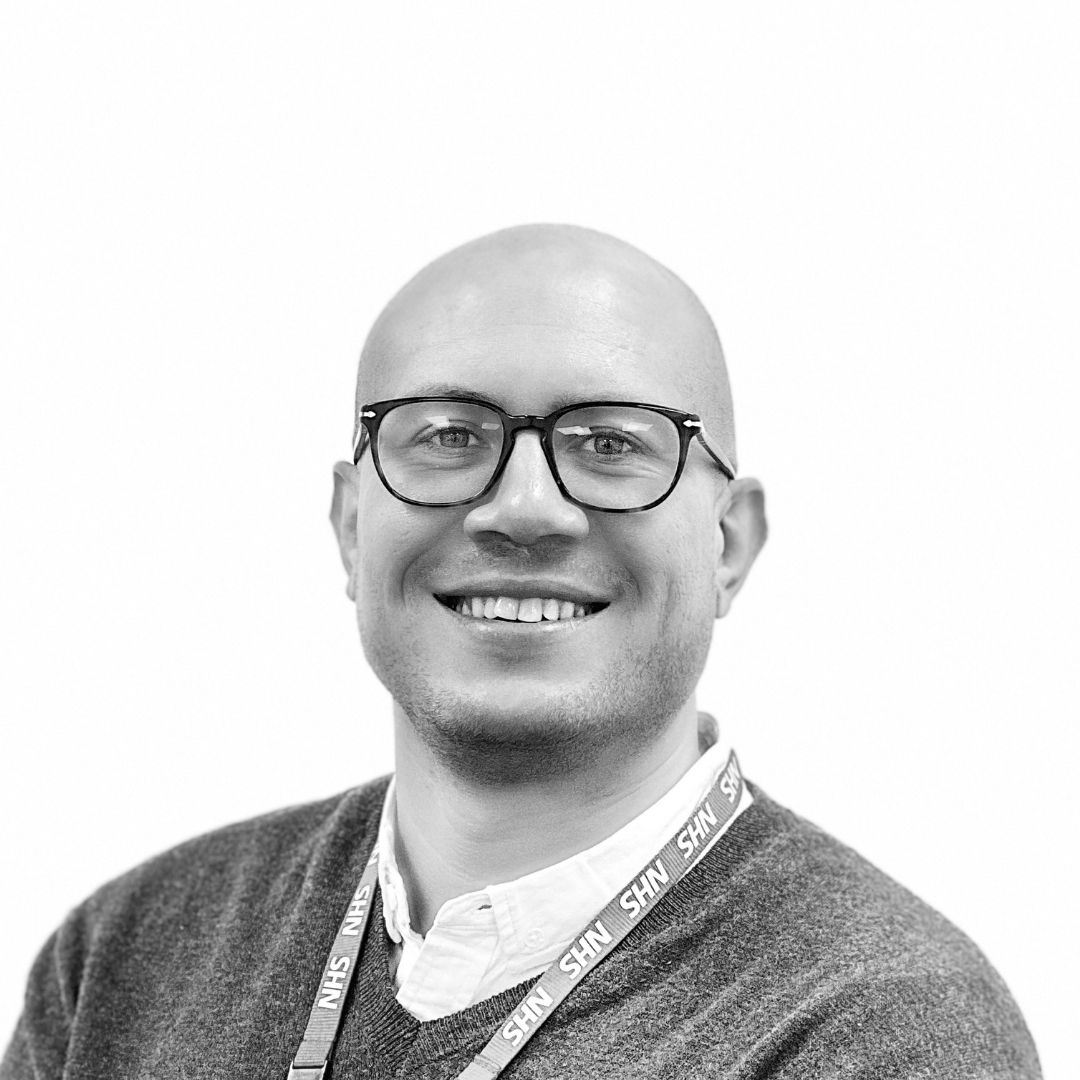 Dr Jordache Myerscough
BSc, MBChB (Leeds), PGDip (Urol), PGCert (Pall Care), PGCE (MedEd), MRCGP (Partner)
Dr Myerscough completed his medical degree at The University of Leeds in 2007. After working in Australia soon after qualification he completed his junior doctor training posts in West Yorkshire before entering the local GP training scheme, with his final year of GP training at College Lane Surgery in 2013-14.
He joined the surgery as a Salaried GP after completing his training and became a Partner in February 2015.
Dr Myerscough is Clinical Director of Wakefield Health Alliance South PCN encompassing six Practices in the south of Wakefield District.
He is a GP trainer and has postgraduate qualifications in Palliative Care, Urology and Education.
Outside of work, he enjoys food, drink, travel, enjoying the outdoors with his dog and dusts off the rugby boots once a year as Vice President of Leeds Medic and Dentists Rugby Club.
Dr Edward Platford
MB ChB, BSc Pharm, PGCert (EDPC), MRCGP Leeds, 2007 (Partner)
Dr Platford became a partner in April 2016. He worked initially as a Salaried GP from May 2015. Dr Platford has special interests in Minor Surgery, Musculoskeletal Medicine and Joint Injections. He is also the lead for learning disabilities and mental health.
Dr Platford is a GP Trainer at the practice and takes an active role in training GP registrars outside the practice. He is also the lead for our 1st and 2nd Year medical students. Outside of work he is an accomplished pianist and enjoys reading, gardening, golf, rugby and spending time with his family.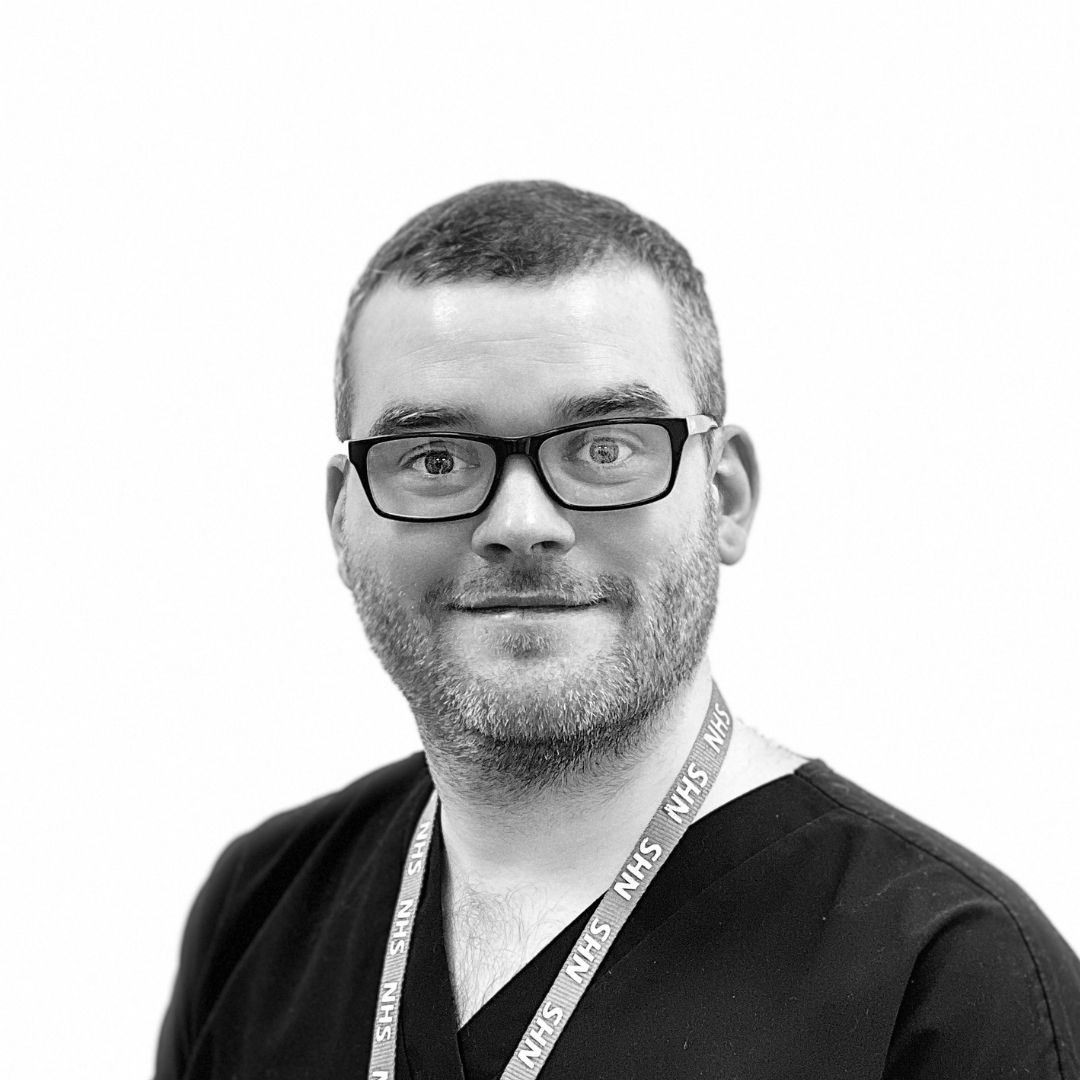 Dr Adam Richardson
MBChB (Birmingham 2010), PgDip ENT, MRCGP (Partner)
Dr Richardson completed his medical degree at The University of Birmingham in 2010. He completed his junior doctor training posts in West Yorkshire before entering the local GP training scheme, with his final year of GP training at College Lane Surgery.
He joined the surgery as a Salaried GP in August 2015.
Dr Richardson is the Child Safeguarding Lead for the practice and is involved in undergraduate medial and nursing education. He assists in the training of the FY2 doctors and GP Registrars during their placements with us.
Dr Richardson has a postgraduate diploma in ENT (Ear, Nose and Throat) and this is one of his special interests.
Dr Richardson became a partner on the 1st September 2018.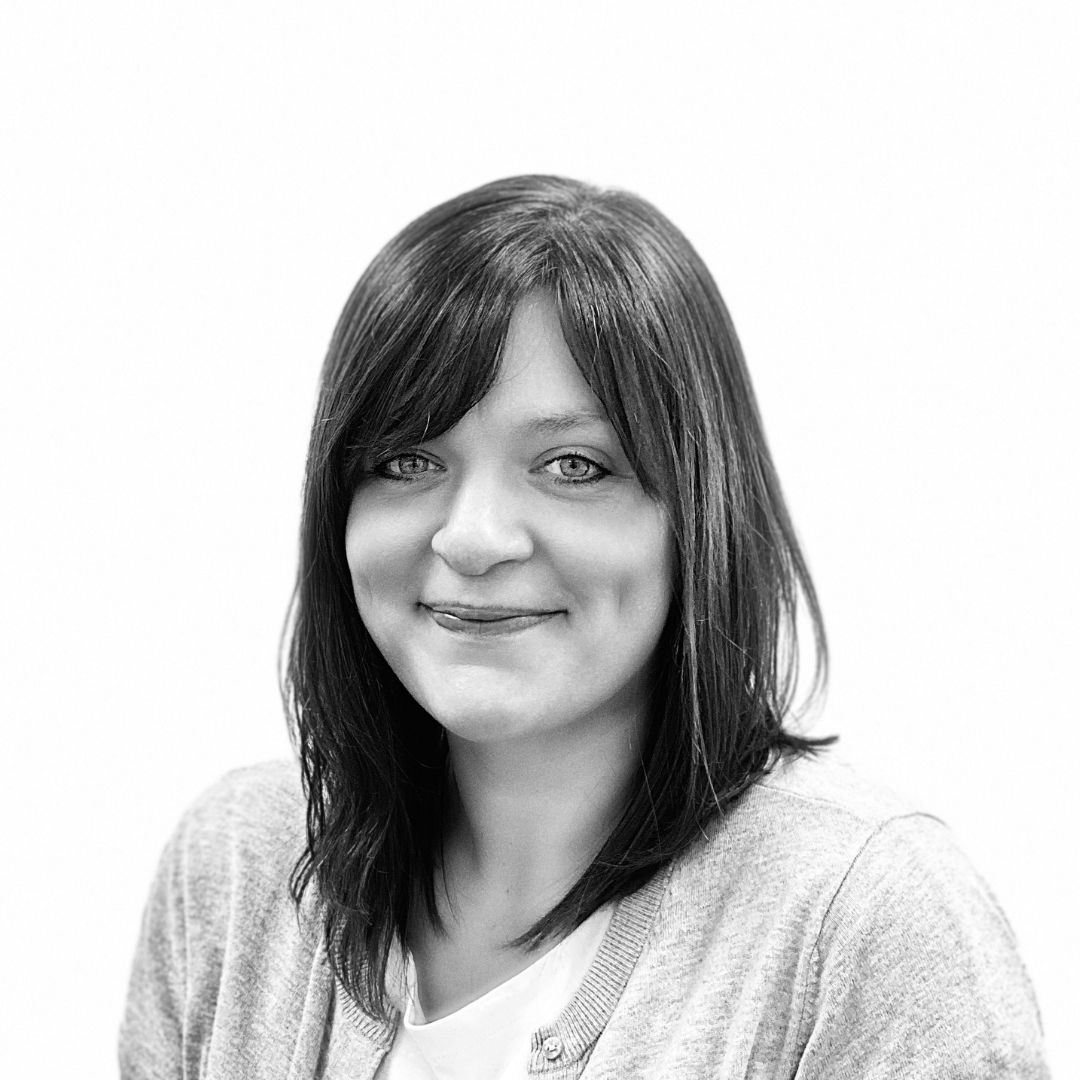 Dr Rebecca Farrelly
BSc, MBChB, MRCGP (Partner)
Dr Farrelly graduated from the University of Leeds in 2009, and completed her GP training in Wakefield and Pontefract in 2014. She joined College Lane Surgery as a salaried GP in March 2020.
She has an interest in Respiratory Medicine, and is training to be a GP trainer.
Outside of work she enjoys the cinema, bellringing, running and singing in a choir.
Dr Farrelly became a partner on the 1st April 2021.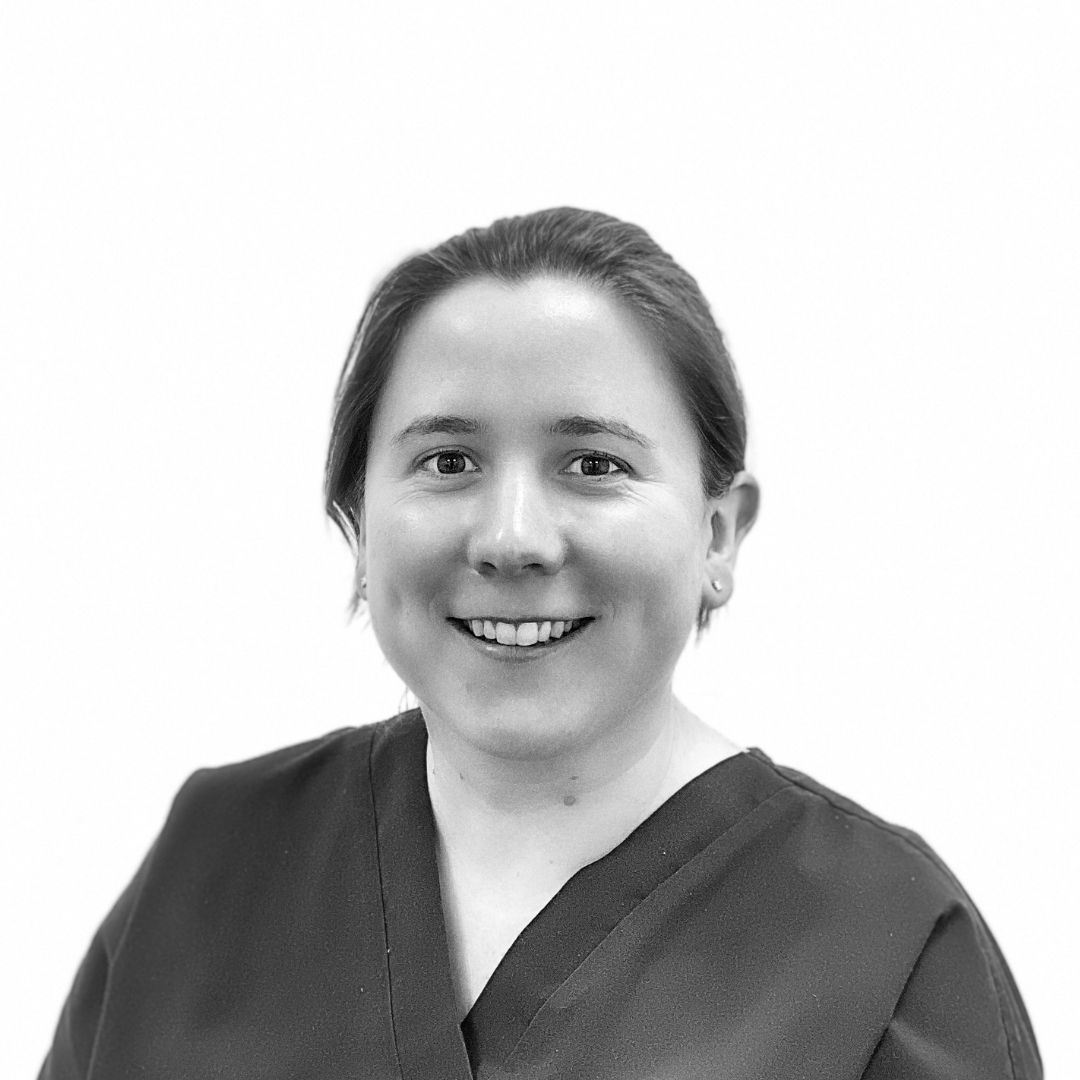 Dr Helen Ratcliffe
MBChB (Hons), MRCGP, DCH (Salaried GP)
Dr Ratcliffe graduated from Leeds University Medical School in 2011. She completed two years of paediatric training where she was awarded with a Diploma in Child Health in 2014. Dr Ratcliffe began GP training in West Yorkshire in 2015, spending her final year at College Lane Surgery. She joined the team as a full-time salaried GP in September 2018.
Dr Ratcliffe has a keen interest in paediatrics and women's health. She is currently working towards a Diploma of the Faculty of Sexual and Reproductive Healthcare, and is qualified to fit intrauterine contraceptive devices.
Dr Ratcliffe is passionate about medical education and is regularly involved in teaching of medical undergraduates, as well as being an OSCE examiner.
Dr Ratcliffe keeps busy with various sporting challenges, including walking, running and playing tennis.
Dr Yasir Nazir
GP Registrar - Started August 2021
Dr Ugomma Okorie
GP Registrar - Started August 2021
Advanced Clinical Practitioner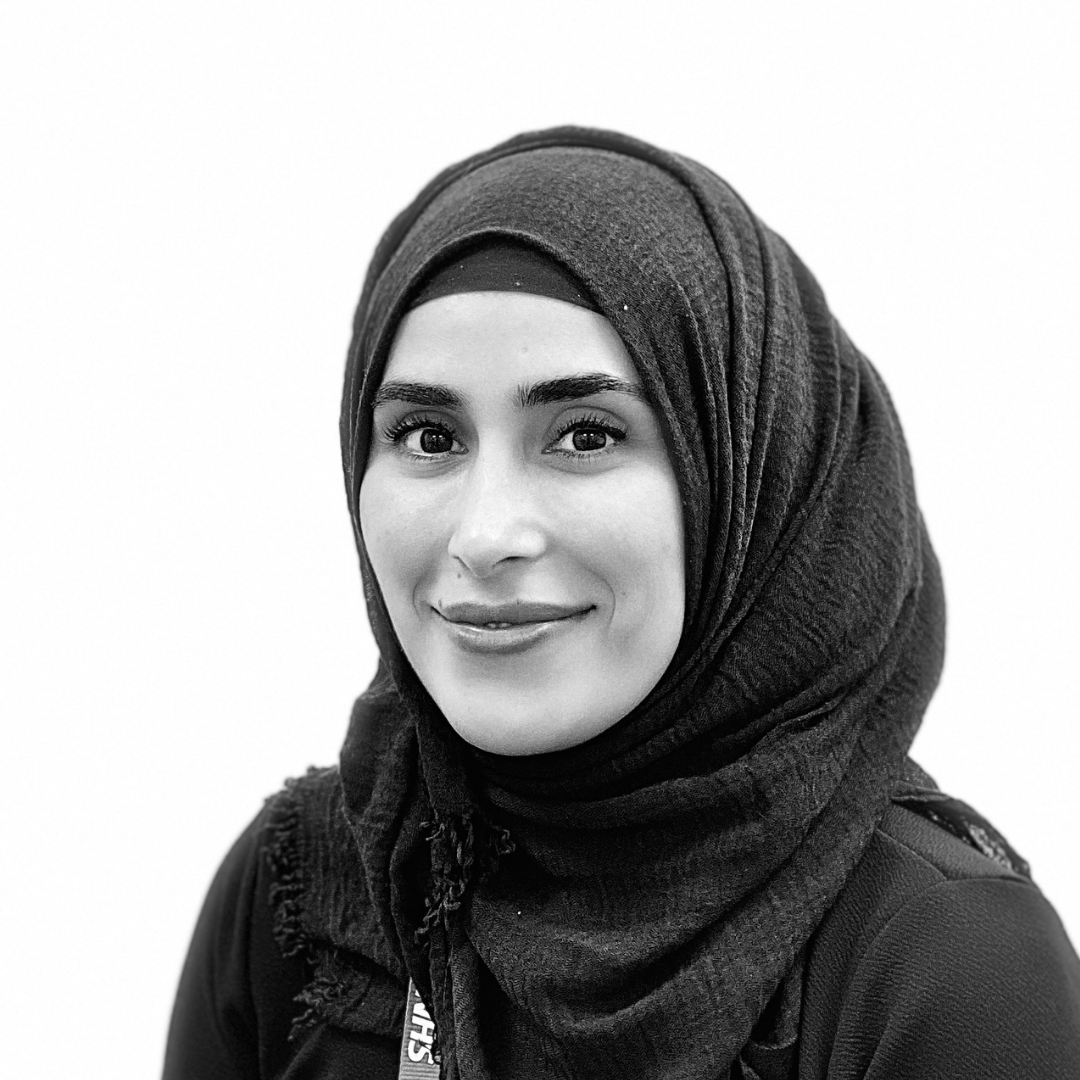 Mrs Sara Hafidh
Advanced Clinical Practitioner
Sara graduated in 2013 from Hertfordshire University with a masters in pharmacy, worked in community pharmacy as a superintendent pharmacist and was also a part owner of another pharmacy.
In September 2016 she began to work part time in general practice and then became a non medical prescriber in 2017.
She became an Advanced Clinical Practitioner in November 2019 and is currently completing her second masters in advanced clinical practice at Huddersfield University.
Outside work, she is a mum of two, enjoys swimming, socialising with family and friends and cooking.
Nurses
Our Practice Nurse team provide care and advice for a range of health issues such as family planning, immunisations, cervical smear tests, medication reviews, cardiovascular and healthy living advice, blood pressure checks, heart disease monitoring, prostate therapy injections, dressings and suture removal and ear care.
The practice nurses review and monitor all long-term conditions.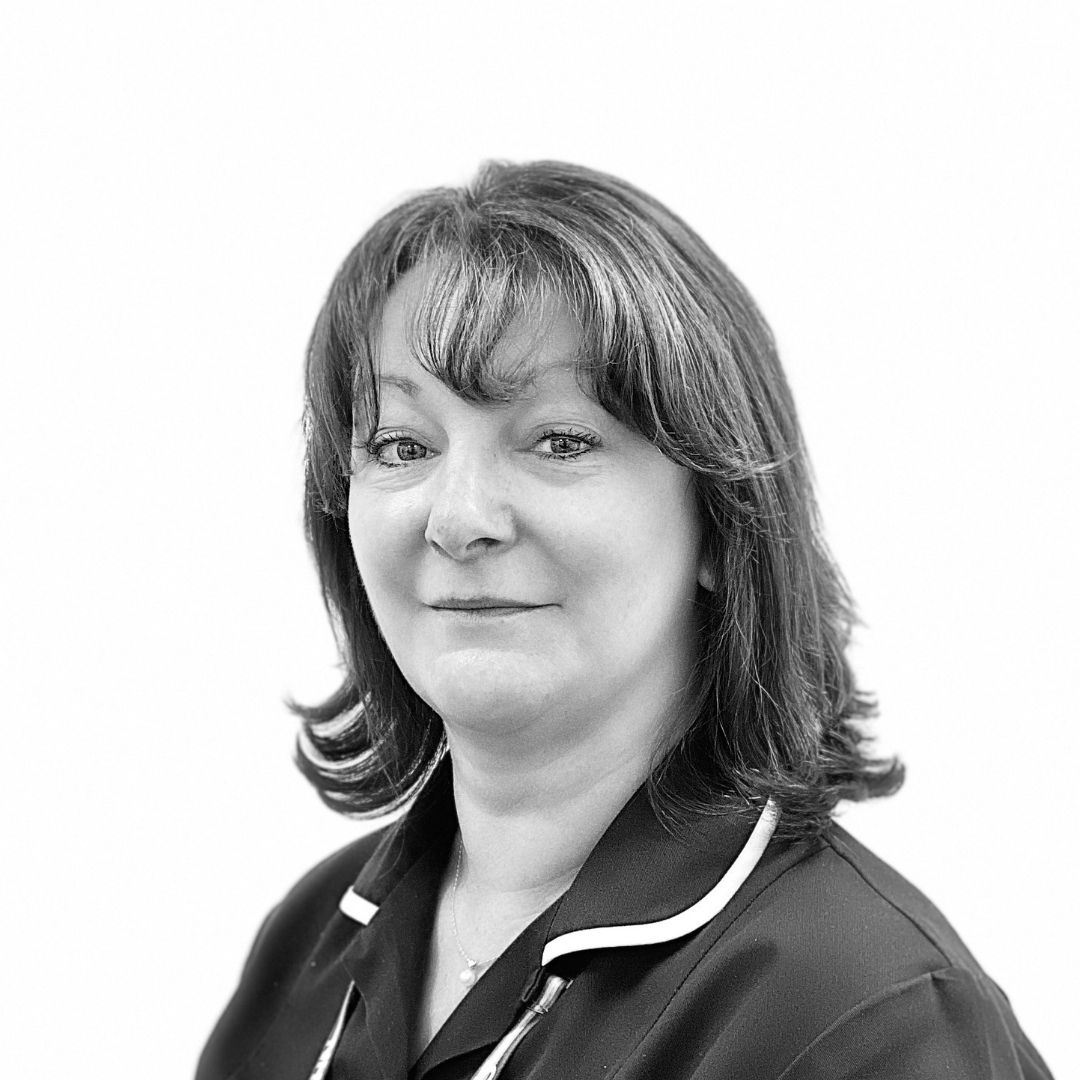 Mrs Beverley Patrick-Booth
Mrs Jane Diggle
Specialist Nurse Practitioner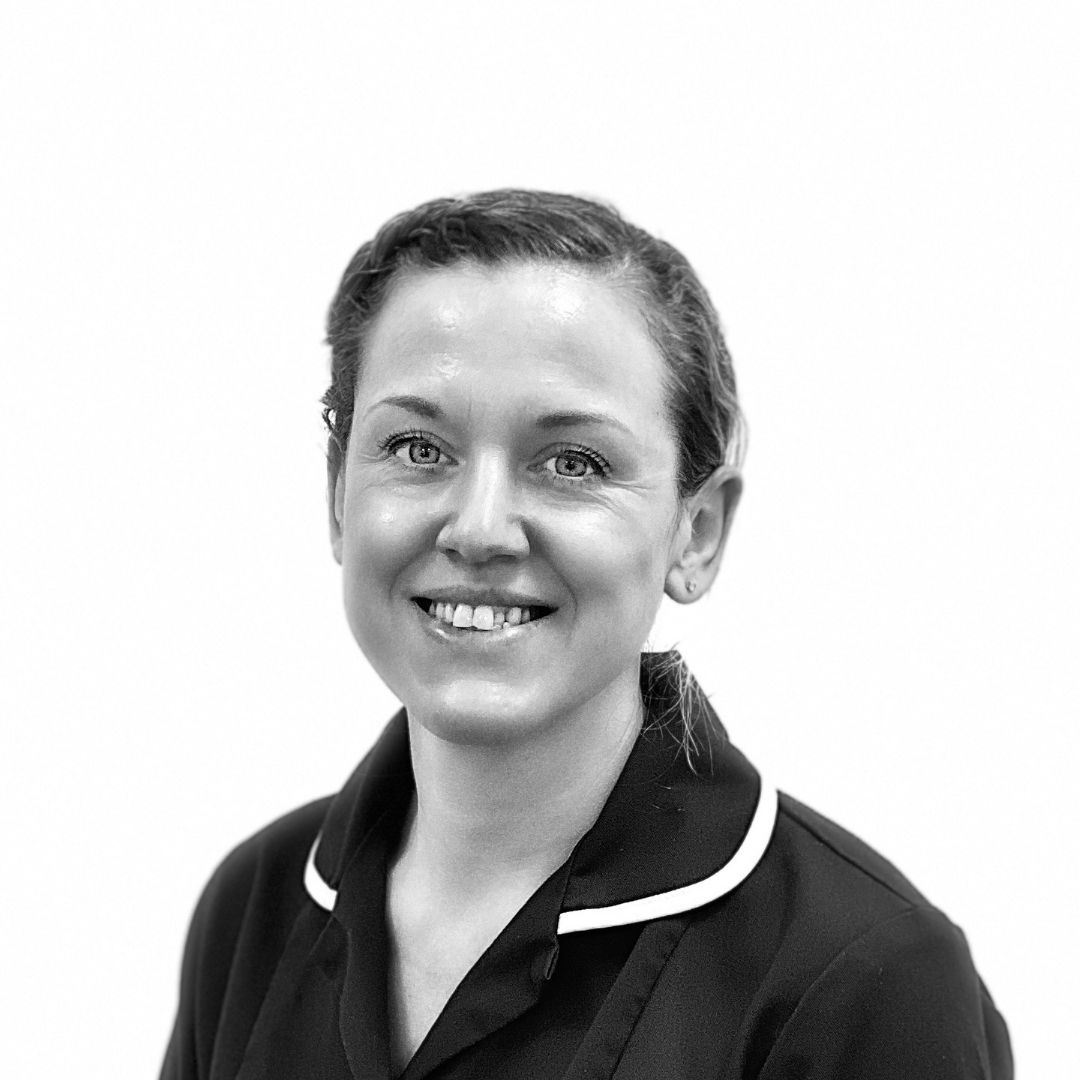 Healthcare Assistants
Healthcare Assistants may provide a range of services for our patients including, phlebotomy (blood sampling), BP monitoring, 24 hour BP equipment monitoring, new patient health checks, cardiovascular health checks, ECG heart tracing tests, spirometry and minor surgery sssisting with a Doctor.
Healthcare Assistants who have had extended training can also give pneumonia, flu vaccinations, B12 injections and undertake ear syringing plus dressings and suture removal.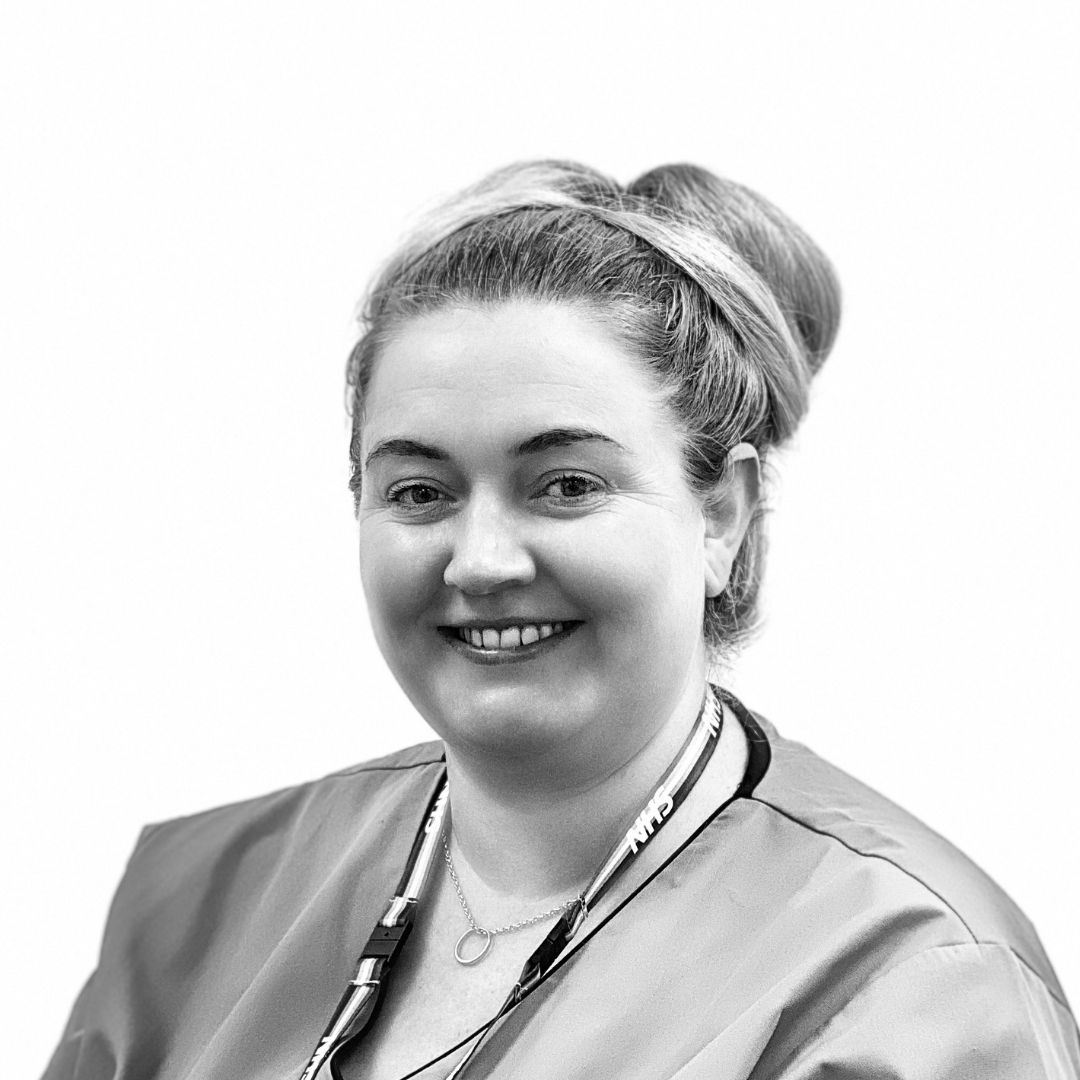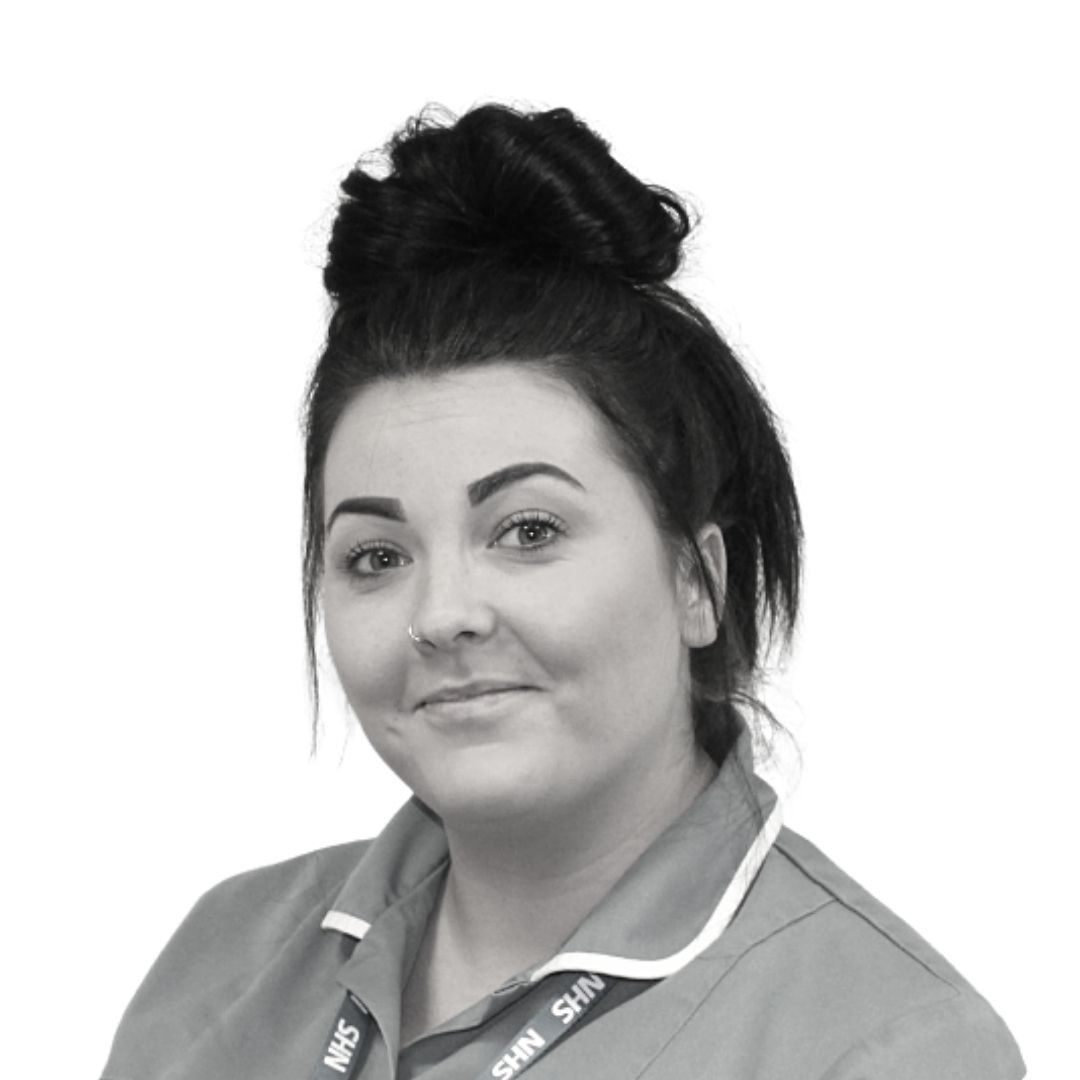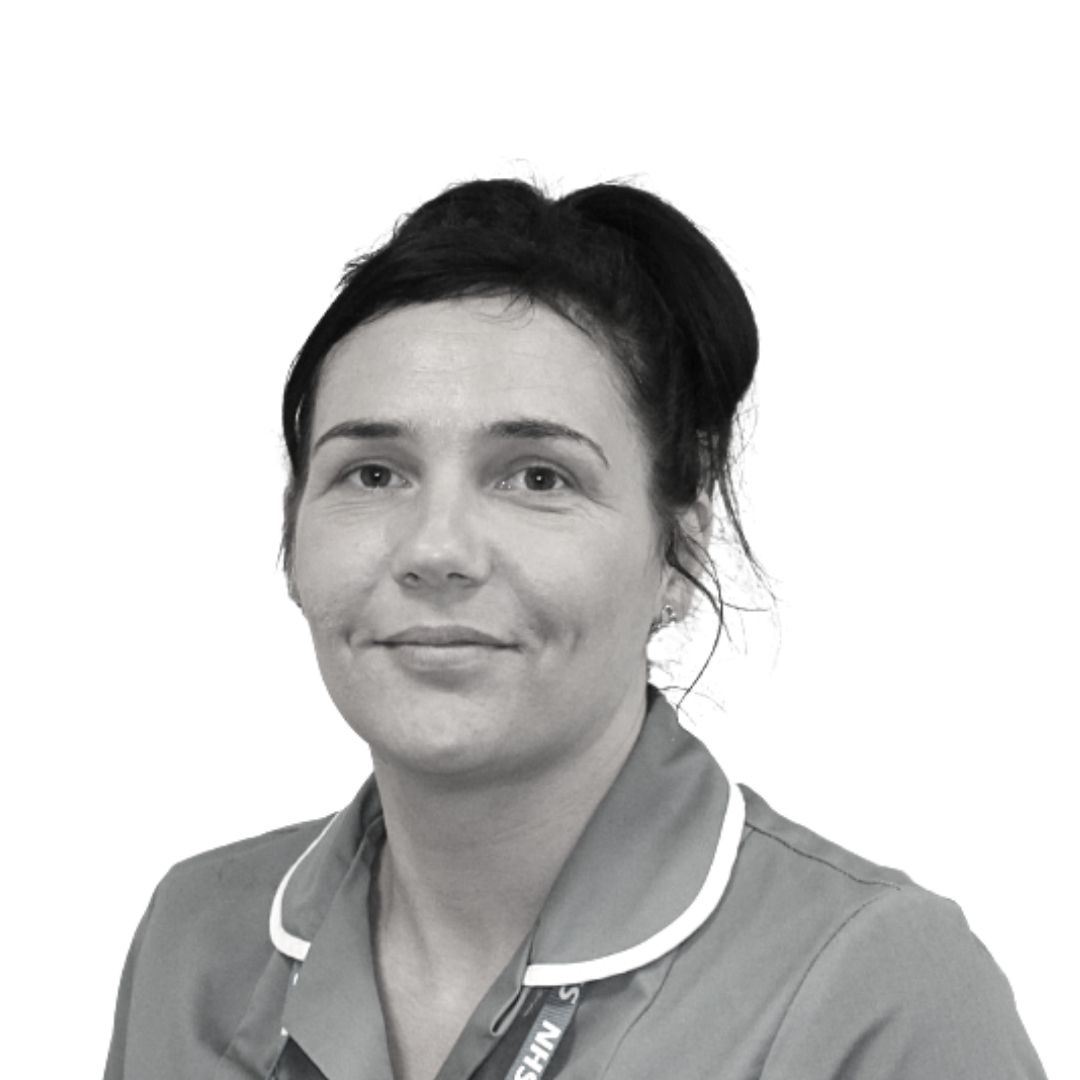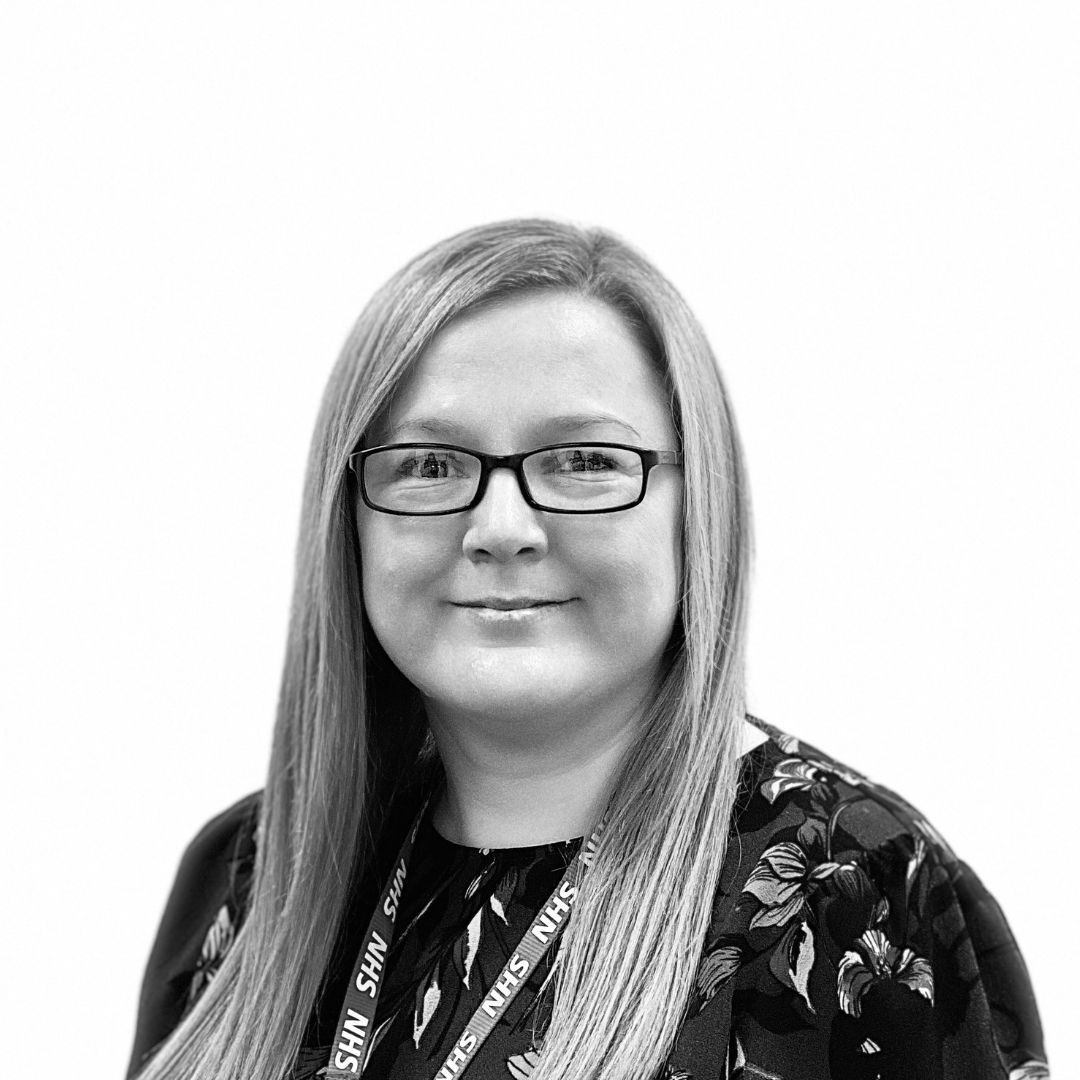 Mrs Kirsty Farrar
PgDip, Dip (HR), Dip (Ops), MIHM
Practice Manager
I work closely with the partners in the strategic development of the practice. My role includes all aspects of the business including finance, human resources, estates, complaints and service development.
I provide an interface between partners, clinical and non-clinical staff, patients and NHS Wakefield in delivering excellence in primary care.
If you would like to comment on any aspect of our services or practice please contact me.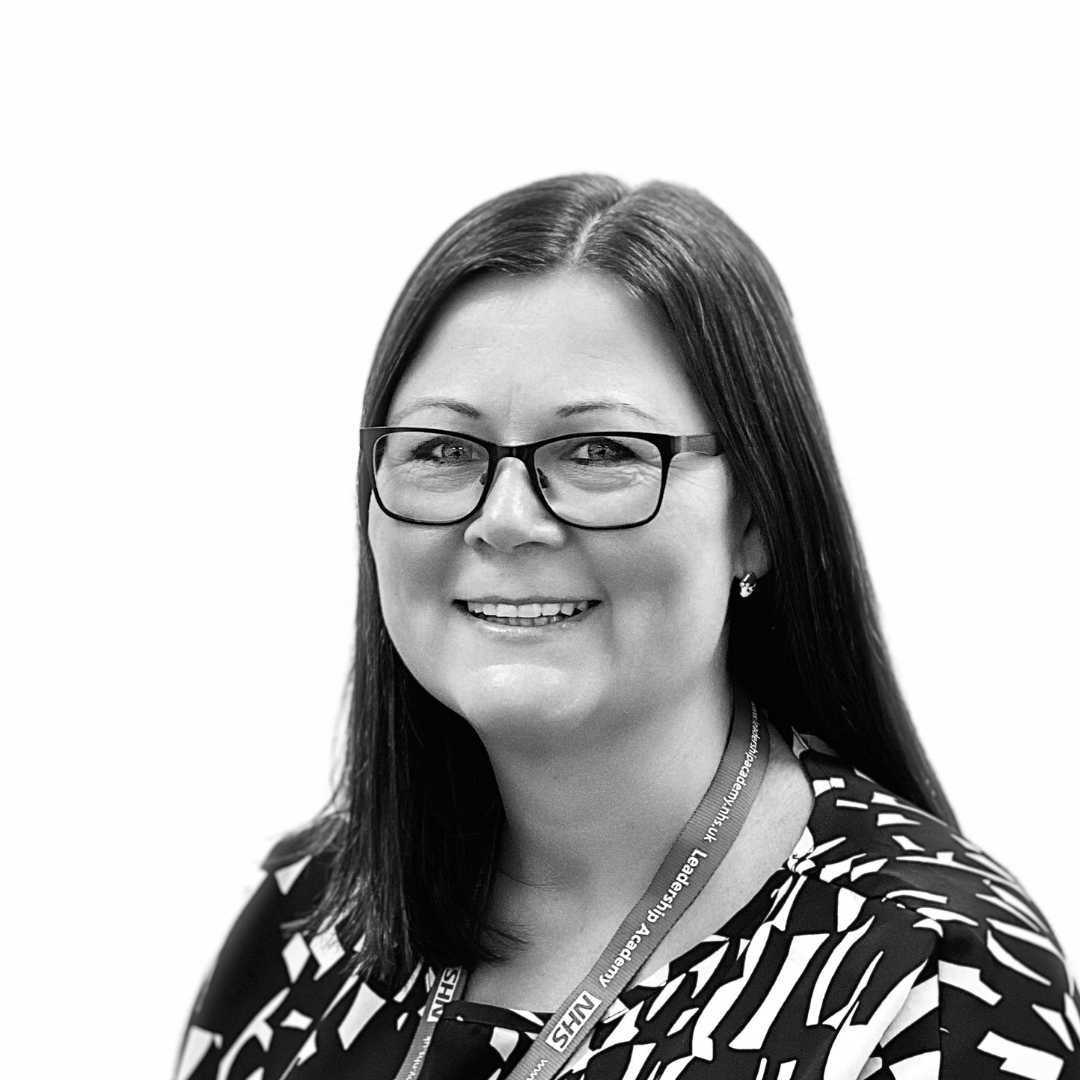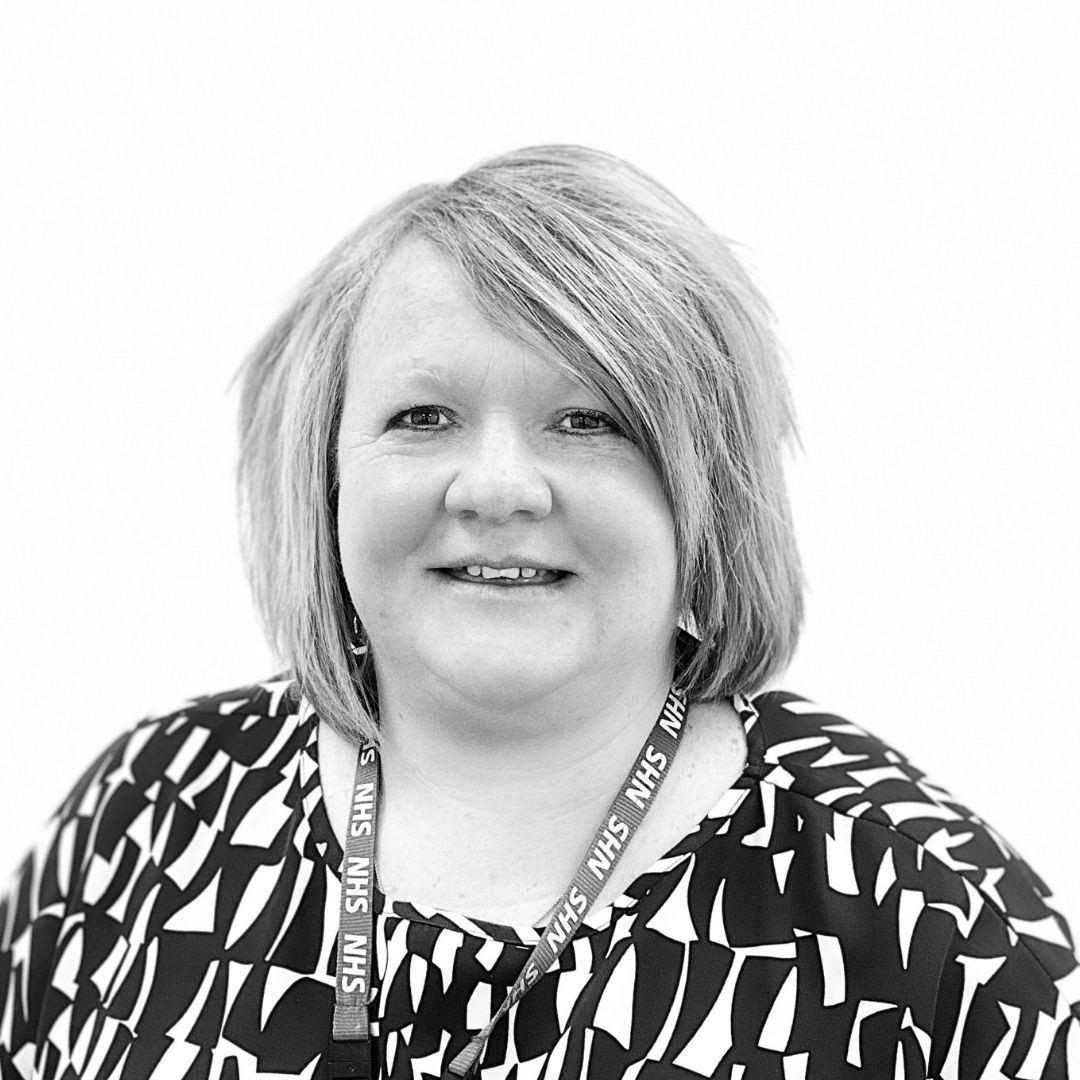 Ms Sara Thackray
Education & Estates Manager
Administration Lead, Wakefield Primary Care Workforce & Training HUB
Sara is the lead person for all education and development at College Lane Surgery. Coordinating a huge number of learners who include:
Advanced Training Practice, Student Nursing, GP Nurse Ready, Apprentice HCA placements and administration with Health Education England and Wakefield General Practices.
Sara organises the Mentorship training and development of practices in Wakefield for all these schemes.
GP Registrar, Foundation Doctors, Undergraduate Medical Student Doctors.
Sara is an excellent administrator and ensures everyone is in the right place at the right time with the right people.
Staff Development.
Coordinating all employees training and development to ensure we meet our mandatory training and organising outside training.
Reception
The reception team leaders coordinate the activities of the reception team, patient services and clinical appointment organisation. They are a resource to support both the patients and staff here at the Practice.
The reception team includes 10 members of staff working at both Ackworth and Thorpe Audlin. Receptionists provide an important link for patients with the practice and are your initial contact point for general enquiries.
Receptionists will assist in dealing with any queries or re-directing these to the appropriate person. Receptionists coordinate requests for home visits, appointments and telephone consultations.
They also perform other important tasks such as processing repeat prescriptions and prescription enquiries and results information. They administer all incoming correspondence. In addition they arrange ambulance transportation, deal with insurance reports, patient records and practice audits.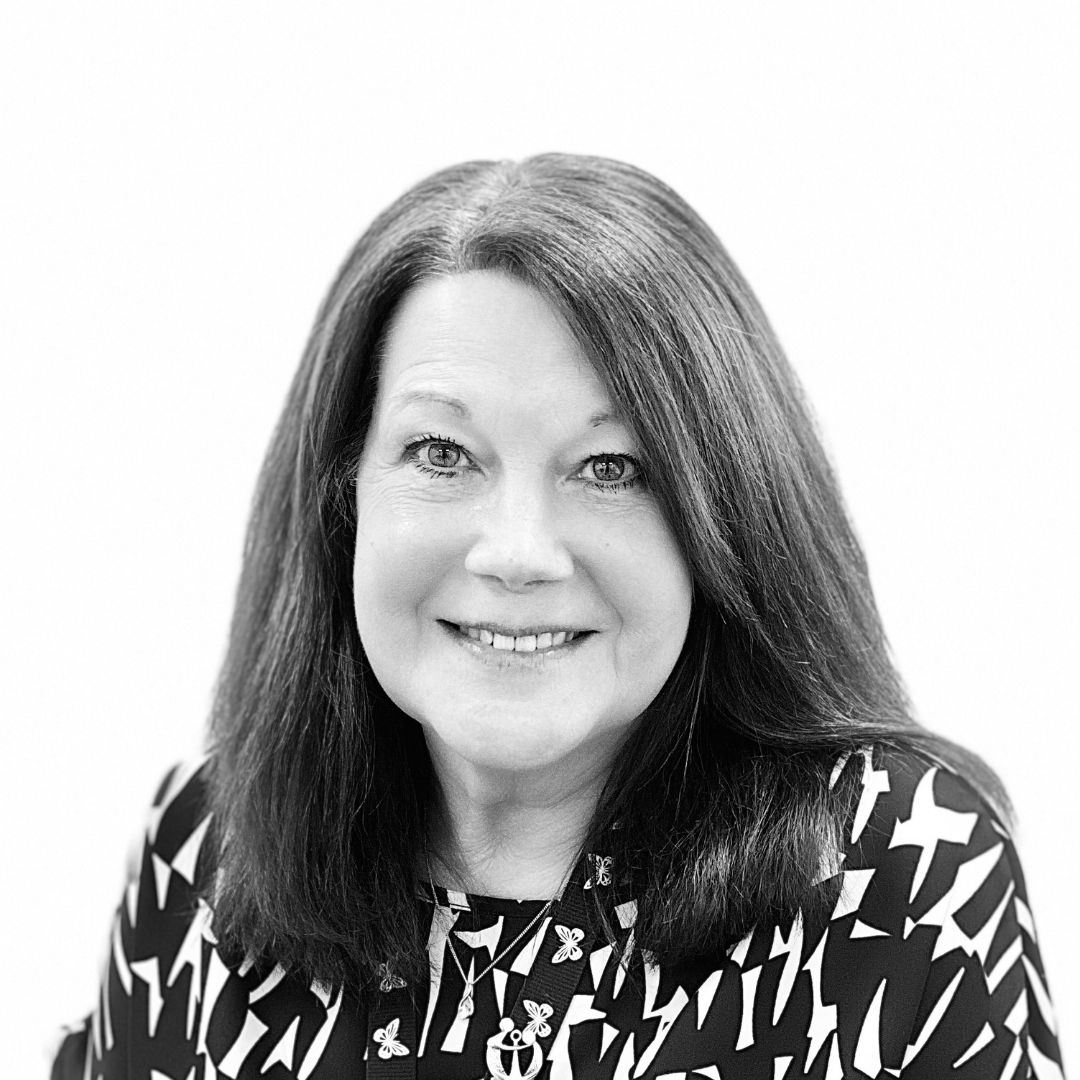 Mrs Jill Nicholls
Reception Manager

The General Practice Awards GP Receptionist of the Year 2021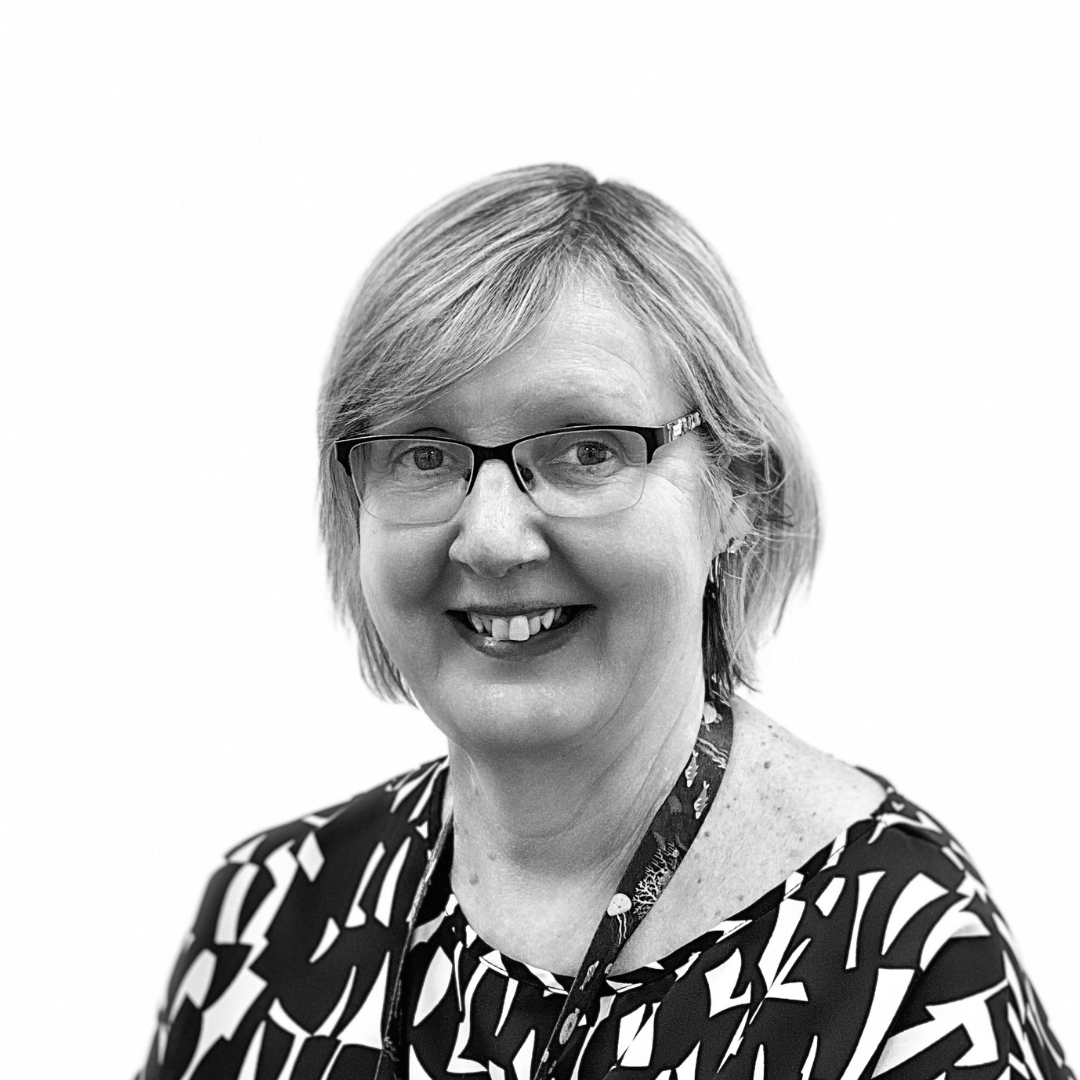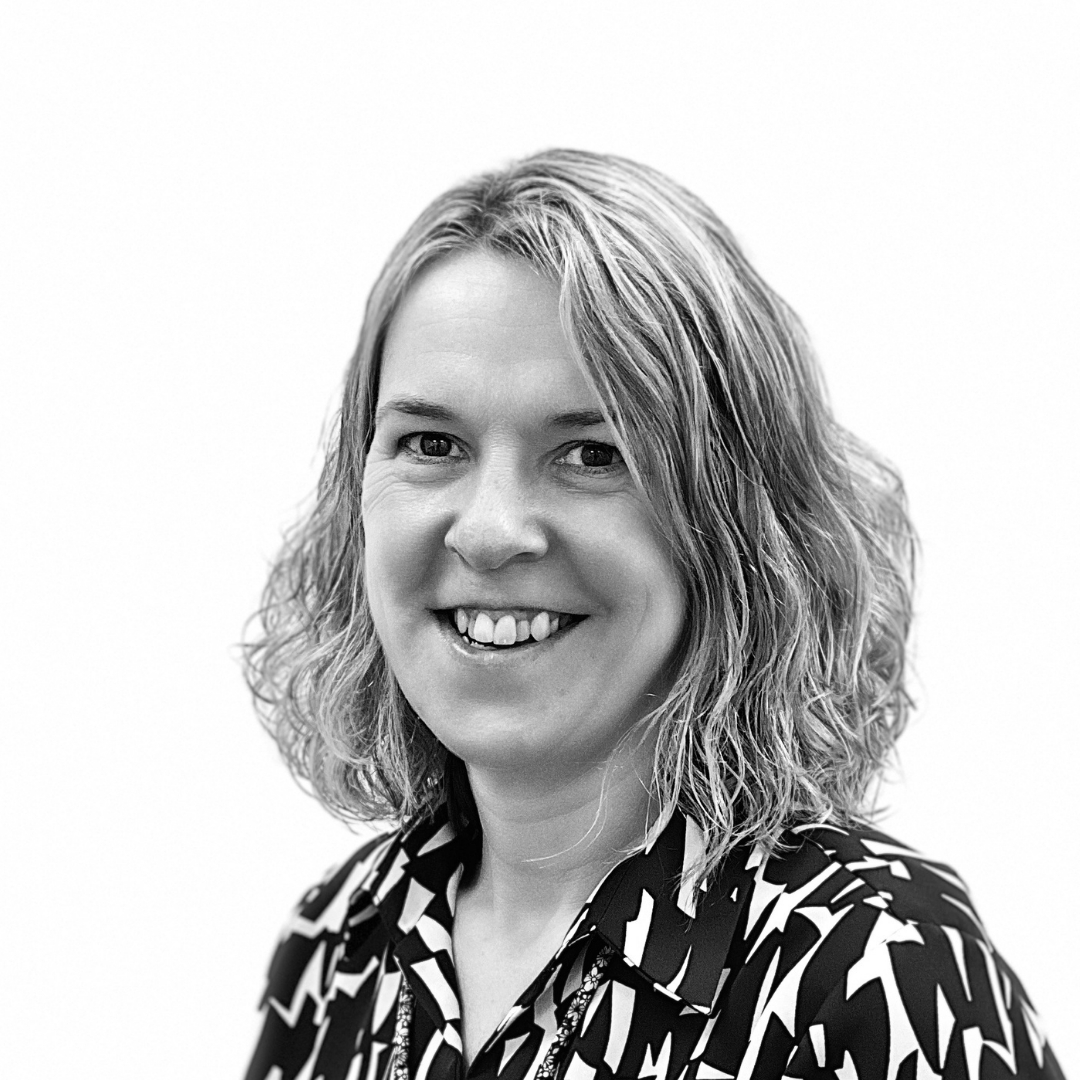 Mrs Lindsey Gittins
Deputy Reception Team Leader