Training Practice
The practice is an approved training practice for GP Registrars, Foundation Doctors and Medical Students. All Trainees and students have a comprehensive education programme and are supervised in their clinical work.
Dr Lisa Yellop, Dr Jordache Myerscough, Dr Edward Platford and Dr Rebecca Farrelly are approved GP Trainers and lead education in the practice. Additional members of both the medical and non-medical team participate in training and teaching throughout the year.
Student Nursing training is provided by our Nurse Mentor. Placements here are from 6-12 weeks throughout the year.
We would like to thank all our patients who see those colleagues who are training and gaining experience in the Practice. It is vital for their development and in building a future workforce for the NHS.
Thank you.
Primary Care Workforce Training Hub (PCWTH)
Welcome to College Lane Surgery who are a Primary Care Workforce Training Hub (PCWTH) run in conjunction with Health Education England Yorkshire and Humber (HEEYH).
PCWTH began as a pilot named the Advanced Training Practice Scheme initiated in Yorkshire and the Humber in 2009 to champion inter-professional learning and to create a model for integrated commissioning of primary care training capacity across a number of curricula and for learners at different stages of learning. College Lane Surgery has been a part of this project for 9 years and is now a well-established inter-professional learning and teaching unit. The Training Practices provide placements for undergraduate nursing students in general practice. It is hoped that this experience will encourage the consideration of practice nursing careers. The students are trained by mentorship trained practice nurses enabling them to gain valuable experience in this area of nursing. This forms part of their evaluated training and development. As the training is being provided by training practices that place a strong emphasis on medical education and development this enriches the learning environment of the practice.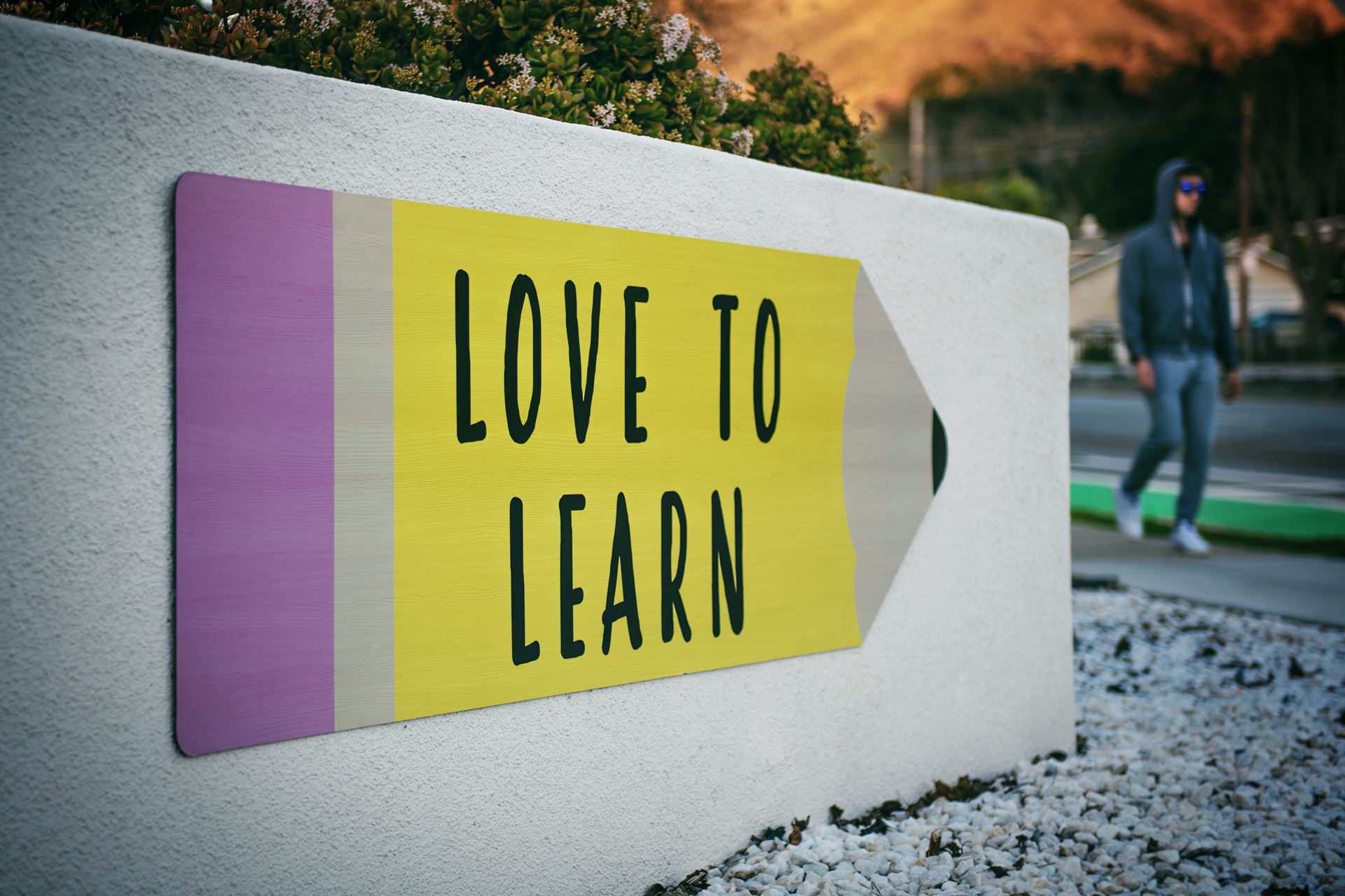 The scheme is expanding as a Hub and Spoke model with the additional aim to substantially increase the number of undergraduate nurses experiencing general practice and therefore the number who may consider Practice Nursing as a career option. As the PCWT Hub, College Lane Surgery provides undergraduate teaching/education whilst other GP Practices enrol as a Spoke and offer workplace based experience. The placements have evaluated extremely well and are a testimony to the hard work and professionalism of those taking part. These students will be the nurses of the future so the mentors are fulfilling a pivotal role in shaping their view of practice.
College Lane Surgery has a strong commitment to education and training and as well as offering placements for nursing students, medical students and trainee nurse associates, we are involved in the coordination of many new schemes which HEE wish to be delivered across our area.

HCA Apprenticeship
The scheme aims to promote a standardised regional programme to ensure HCAs in general practice have the knowledge and skills required to understand the role they are delegated. The apprenticeship training is designed as an educational development route to support HCAs and has been delivered in partnership with local education providers. It is expected that an apprenticeship will be completed within 12–18 months. Practices that meet a defined set of criteria are eligible to receive bursary funding to support HCAs completing an apprenticeship in clinical healthcare support, primary care specific 'bolt-on' modules plus any employer training costs not met by Government funding (i.e. the employers levy payment). Please note that practices will need to employ the HCA Apprentice to access the scheme.
GPN Ready
To assist general practices in taking this step of considering the appointment of a new NMC registered nurse or a return-to-practice nurse, HEE is offering a financial incentive over the training period. The purpose of the incentive was to support the education and training of their new general practice nurse (GPN) over their first two years of employment. Expectations of the scheme included that a practice would develop an educational plan for the new GPN which included attendance an NMC approved mentorship programme (often called Supporting Learning in Practice or SLiP) in year two of their employment. Additionally they have a named appropriate supervisor. DEFINITIONS: Newly qualified means that the nurse has graduated within the last nine months and this will be their first destination post since qualifying. Return-to-Practice (RTP) nurse means they have attended a recognised RTP course and this will be their first destination post since attending the course.
ACP Ready
To assist general practices in taking the step of considering the appointment of a practitioner to train as an ACP, HEE North are a financial incentive over the training period. MSc – HEE North will pay course fees directly to the chosen University that trainee ACPs attend so they can complete their full MSc award (3 years). This incentive is to be used to support the education and training of a new ACP over their first two years of employment whilst working towards completing the MSc in Advanced Clinical Practice. The scheme is open to the full variety of roles which practices may choose to develop into an ACP, examples include: Registered Nurses developing into an Advanced Nurse Practitioner (ANP), Paramedics, Physiotherapists, Pharmacists.
We are happy to help you if you are interested in taking advantage of any of these schemes.
Contact us on sara.thackray@nhs.net for full details and the latest information.
Kirsty Farrar - Management Lead
Sara Thackray - Education and Estates Manager